When word got out that Ford dealers in the U.S. and Canada were being asked to opt in or out of the automaker's new Model e Certified programs, one of the biggest sticking points was a requirement that those entities would need to sell all-electric vehicles at fixed prices. Though common in the world of EVs, many traditional Ford dealers are opposed to this measure, as traditionally, they've been able to set their own prices as they see fit. Dealers wound up getting an extension to make this decision as a result, while tweaks have been made as well – though most ultimately chose to opt in. In the meantime, Ford dealers in other countries such as Australia apparently won't adopt fixed pricing, while Europe has long been expected to follow the U.S. and Canada in that regard. Now, it seems as if that's exactly what's set to happen.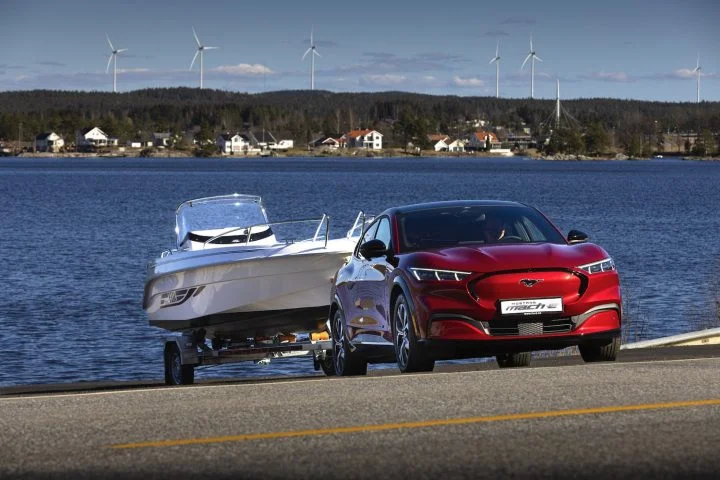 "What we definitely can improve on is consistency – consistency in our positioning, consistency in our messaging across everything we do," Ford of Europe boss Martin Sander told Autocar in a recent interview. "Not only a bit here and there but across everything we do – point of sale, product, marketing materials, short-term and long-term product strategy… Consistency – that is what we have to build on. Agency is definitely the way to go. We've decided that we are going to switch to the agency model (a European term for fixed pricing) in Europe over the next years."
Sander did note that this will be a slow process that Ford will pilot in the Netherlands next month before rolling it out to the rest of region in the future – though he didn't provide a timeline on when, exactly, that will happen, only saying "this is nothing you can do overnight in the whole of Europe."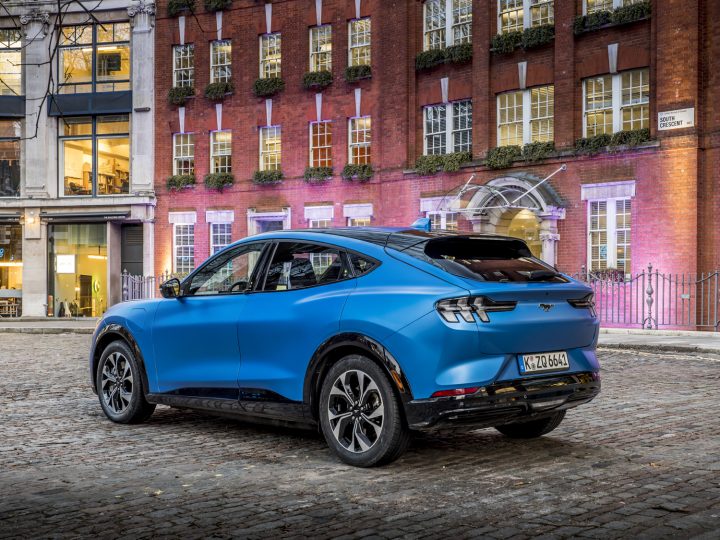 Ford certainly won't be alone in that regard, as a number of other automakers – including Polestar, Mercedes-Benz, Volvo, Land Rover, and Jaguar have also announced plans to move to a fixed price model in Europe, while companies such as Tesla already sell vehicles that way.
We'll have more on Ford's move to fixed prices soon, so be sure and subscribe to Ford Authority for 24/7 Ford news coverage.