Ford CEO Jim Farley has been very clear that he believes the automaker is overstaffed by a significant margin, which inevitably led to rumors of pending job cuts last year. However, there are many of these reductions on the way, partly due to the fact that all-electric vehicles require far less labor to produce than their ICE counterparts – which is precisely why FoMoCo plans to cut thousands of jobs in Europe after meeting with union officials in that region. Now, mere days after Farley expressed frustration with Ford's disappointing 2022 financial performance – which was aided by the automaker's overstaffing issue – the executive has noted that the company employs 25 percent more engineers than its needs as well, according to Bloomberg.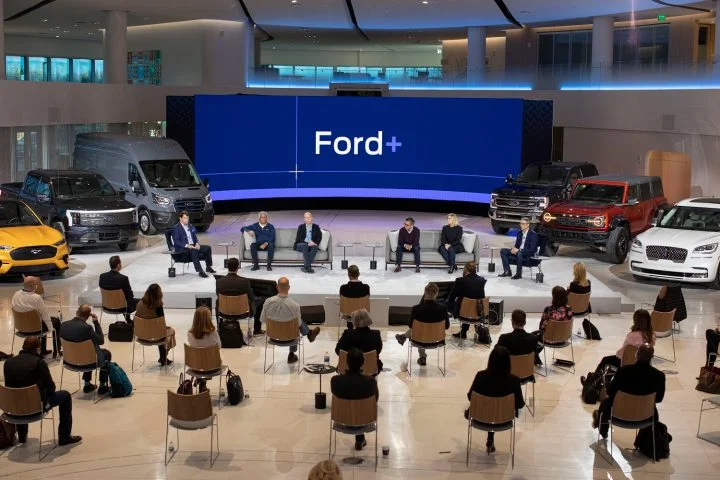 "It takes us 25 percent more engineers to do the same work statements as our competitors," Farley said on the SiriusXM show Cars & Culture with Jason Stein during a recent interview. "I can't afford to be 25 percent less efficient."
These comments are just the latest indication that FoMoCo plans to trim its workforce in the coming months in a variety of areas, particularly those where Farley believes the company is overstaffed and wasteful as the CEO aims to turn things around and improve profitability. Last week, Farley noted that Ford left "$2 billion in profit on the table" due to supply chain issues and wasteful spending.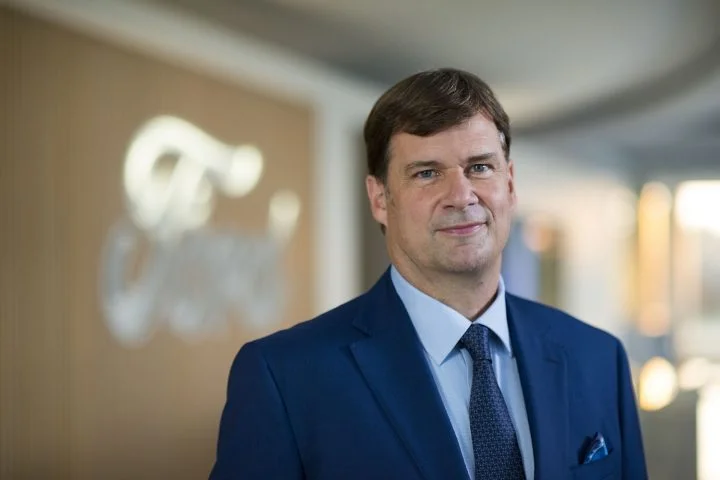 Farley is aiming to slash around $2.5 billion in costs this year, at least some of which will come from job cuts. In Europe, the German union IG Metall believes that The Blue Oval could slash around 3,200 jobs in that region alone, while the automaker might eliminate roughly 8,000 in total across the globe. Additionally, Ford cut bonus payouts for some of its tops executives following the company's most recent earnings report.
We'll have more on Ford's planned job cuts soon, so be sure and subscribe to Ford Authority for 24/7 Ford news coverage.