Last June, a lawsuit was filed by a handful of 2021 Ford Expedition and Lincoln Navigator owners after those vehicles were recalled for underhood fires, and later amended after those owners found Ford's fix for that issue to be inadequate. Then, this past November, The Blue Oval issued recalls for 2021-2023 Ford Bronco Sport and 2020-2022 Ford Escape models equipped with the turbocharged Ford 1.5L I-3 EcoBoost engine after it found that a fuel injector may crack and leak fuel inside the engine compartment, which could cause a fire as well. To fix the problem, Ford instructed dealers to update the engine control software to include fuel injector leak detection and install a drain tube. However, that didn't go over well with some, and now, a lawsuit has been filed over this issue, too.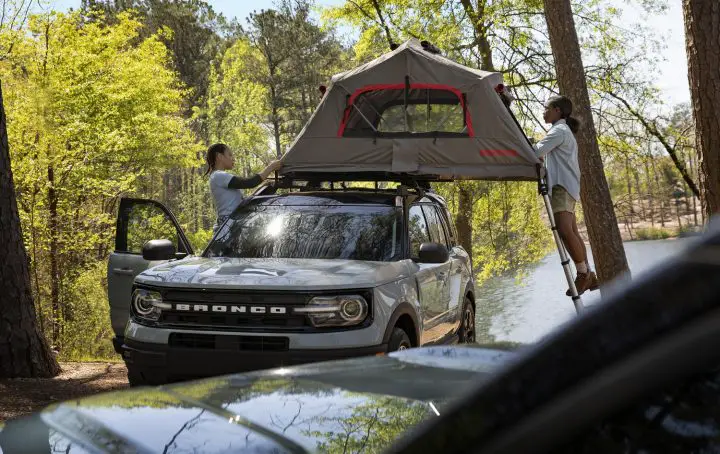 The lawsuit – filed in the U.S. District Court for the Eastern District of Michigan – claims that FoMoCo violated consumer protection laws by selling vehicles equipped with faulty fuel injectors that can cause spontaneous fires and subsequently neglected to implement an appropriate fix. Thus far, 54 fires have been reported in affected Ford Escape and Bronco Sport models, with 17 of those incidents confirmed to have been caused by a cracked fuel injector.
Plaintiffs in the case allege that Ford knew or should have known about this defect before the vehicles ever went to market, and that it took steps to deliberately conceal the defect. Once Ford did issue a recall, the lawsuit claims that the automaker failed to provide its customers with any sort of meaningful solution, leaving them with vehicles that pose serious environmental and safety hazards.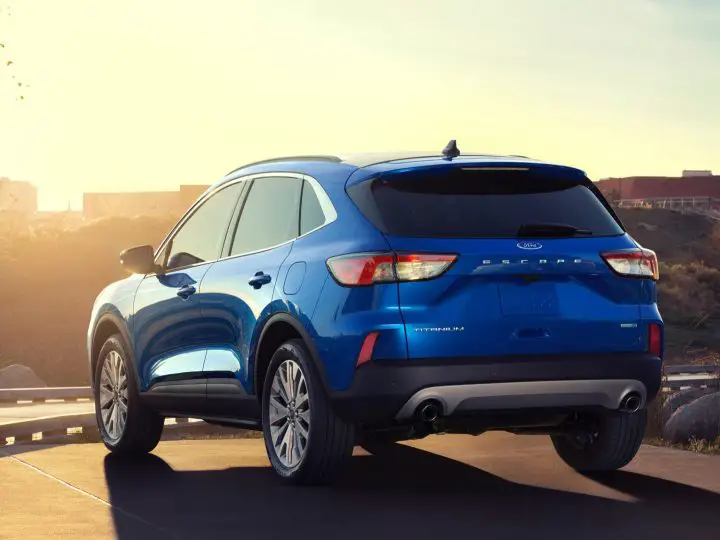 "An automaker's number one priority should always be safety," said Steve Berman, managing partner at Hagens Berman. "A defect that results in fire is intolerable and once Ford became aware of fires, Ford should have made full disclosure of the fire risk before selling any more cars or just stopped selling. Ford's response to the fallout of this dangerous defect is inadequate. Ford can't just add a hose to divert fuel out to the ground and call that a fix for a faulty fuel injector. It had a responsibility to respond immediately and be transparent with consumers as soon as it became aware of reports of fires. Instead, it chose to hide the truth from its customers and flout the terms of its own warranty."
We'll have more on this and all pending Ford lawsuits soon, so be sure and subscribe to Ford Authority for the latest Ford lawsuit news and ongoing Ford news coverage.