As Ford Authority previously reported, both the standard range Ford Mustang Mach-E and Ford F-150 Lightning will soon be making the switch from Lithium Nickel Manganese Cobalt Oxide (NCM) batteries to lithium-iron phosphate (LFP) units in the spring and in early 2024, respectively. LFP batteries don't use nickel or cobalt in their construction and are generally cheaper, safer, and can be charged to 100 percent without worrying about speeding up battery degradation, though they're also not as energy dense as lithium-ion batteries like NCM units – which may not make much of a difference in Blue Oval models, however. Ford EV models will utilize LFP batteries from CATL – the world's largest producer of EV batteries – until the new BlueOval Battery Park Michigan plant is up and running, and it could be getting somewhat of a discount on those items, according to a new report from Reuters.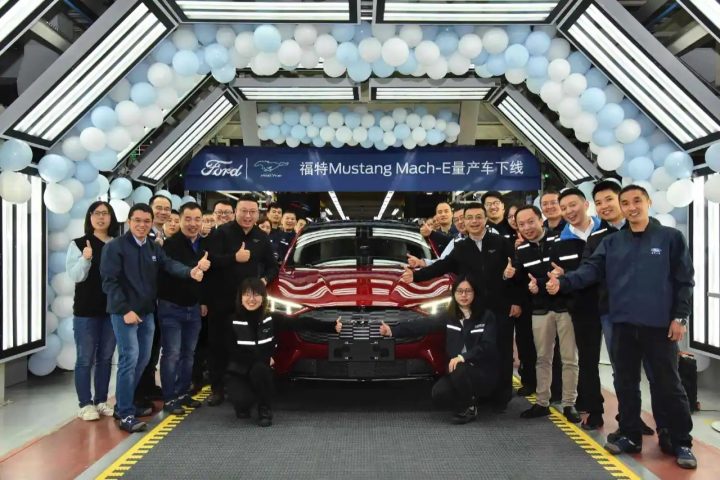 Last year, CATL announced that it would be raising its prices due to surging raw materials costs, but now, the company is reportedly offering discounts to some automakers as prices have declined. These targeted rebates are being offered to select companies, though it isn't immediately clear which ones.
CATL reportedly offered one Chinese automaker a seven percent discount on its EV batteries, and has also been negotiating with materials suppliers in an effort to bring costs down even further – a major sticking point in EV adoption, as batteries are the most expensive component present in those types of vehicles.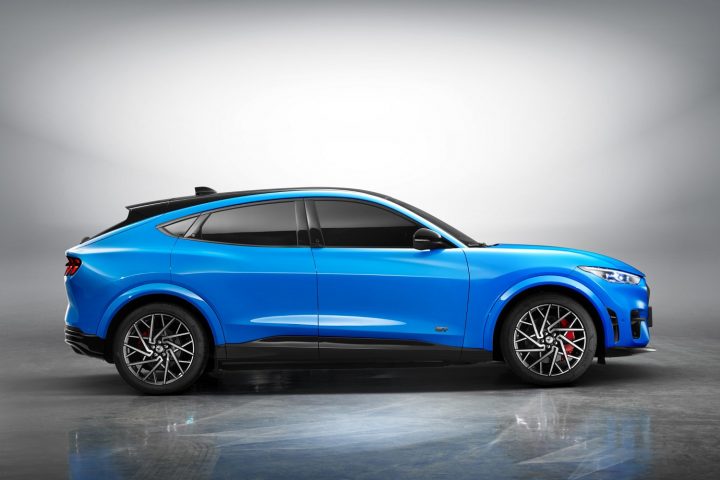 After roughly a decade, China ended its national subsidy for EV purchases recently, making those models far more expensive for consumers and prompting some – like Tesla – to offer discounts in that country after sales subsequently dropped. This change has prompted automakers to pressure battery manufacturers like CATL to find ways to reduce costs, even as that company's gross profit margin fell by seven percent year-over-year in the first half of 2022.
We'll have more Ford EV news to share soon, so be sure and subscribe to Ford Authority for 24/7 Ford news coverage.