In its quest to significantly ramp up EV production over the coming years, Ford has partnered or signed deals with a wide array of suppliers in recent months. That list includes Contemporary Amperex Technology Co. (CATL) – the largest EV battery maker in the world – as the two have been searching for a site to build a new plant in the U.S. or Mexico for some time now. After being rejected by Virginia, the duo ultimately wound up choosing Michigan as the site to build new Ford EV lithium iron-phosphate (LFP) batteries, but according to Bloomberg, that site was originally planned to be built in Mexico rather than the U.S.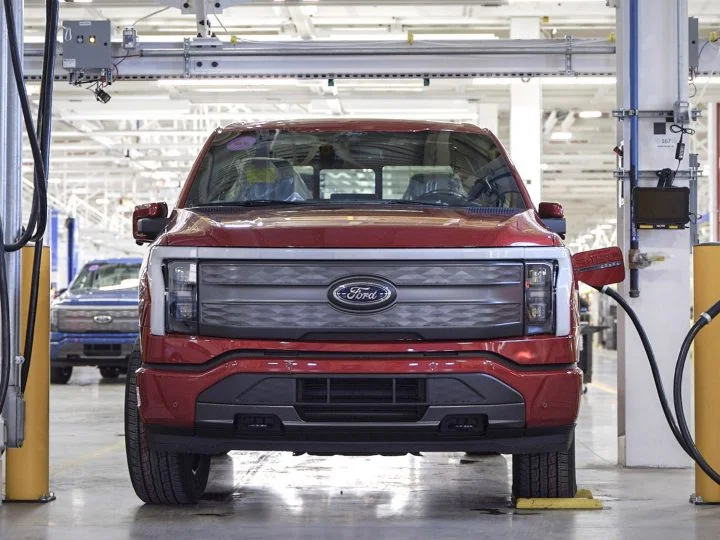 Mexico reportedly emerged as the front runner for the new Ford EV battery plant, with both companies preferring to erect the site somewhere along the U.S. border. This preference was reportedly due to the country's cheap and plentiful labor, as well as the fact that exporting goods into the U.S. from that particular country is a relatively easy process. CATL was even scouting locations there this past July, but the passage of a new bill prompted both companies to change those plans quickly.
That bill is the Inflation Reduction Act of 2022, which provides tax breaks for companies that build EV batteries in the U.S. "The IRA was incredibly important to us," said Lisa Drake, Ford's vice president of EV industrialization. "It did what it was intended to do."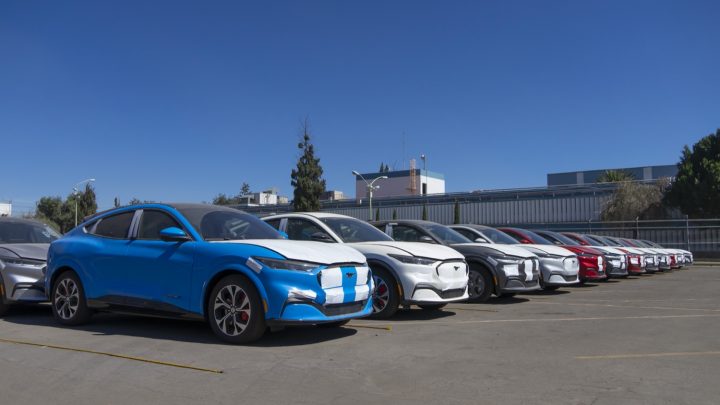 That's precisely why Ford and CATL began taking inquiries from U.S. states interested in hosting the plant, though these discussions were later impacted by rising tensions between America and China, which is where CATL is based. Regardless, the fact that FoMoCo will own and operate the plant as a wholly owned subsidiary while licensing LFP battery technology from CATL was enough to satisfy some critics – as well as allow Ford to reap the tax benefits provided by the IRA without having to share with a joint venture partner and also avoid a national security review by the U.S. government.
We'll have more on the new Ford EV battery plant soon,  so be sure and subscribe to Ford Authority for comprehensive Ford news coverage.