As it aims to produce two million EVs annually by 2026, Ford is also focused on innovating in the world of all-electric vehicles, filing a number of EV-related patents in recent months. Those include filings for a steering wheel preconditioning system, a heated side window system, an external heating feature for EVs, and an instant cabin heating system, to name just a few. Now, engineers have found that utilizing heating surfaces in Ford EV models – such as mats and door panels, rather than traditional HVAC systems – could help extend range, too.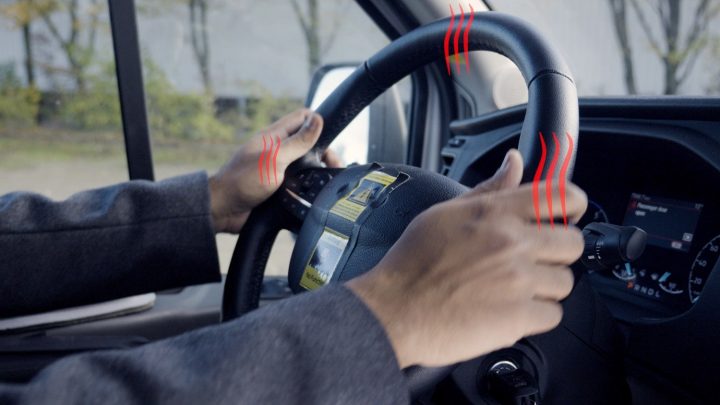 This idea stemmed from a mission to seek out ways to improve the efficiency and range of Ford EV models, which is a hot button topic in today's world. As many are already aware, running the air conditioning or heat in an EV can result in significant range loss, which is precisely why Ford previously recommended that owners try and utilize things like heated seats and steering wheels in the winter when possible, rather than running the heater.
Both of these methods require some sort of battery power, but Blue Oval engineers discovered that with heating surfaces, the energy consumption resulting from heating the cabin could be reduced by 13 percent compared to a standard HVAC system – and could extend EV range by around five percent, adding up to a few hundred miles per year.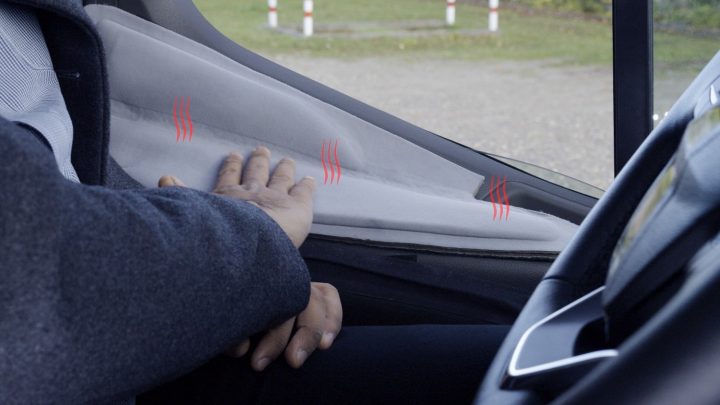 This research was conducted as part of the European Commission's Connected Electric Vehicle Optimised for Life, Value, Efficiency, and Range project (CEVOLVER). Engineers equipped an E-Transit van with heated armrests, floor mats, door panels, sun visors, and a panel below the steering wheel. The test involved a variety of uses including package deliveries, special goods deliveries, and a craftsman's one-day job on roads in and around Cologne, Germany. The testing took place in winter and summer, on dry and wet roads, and in heavy rain and wind. Additionally, the research explored other ways that energy consumption can be reduced in EVs, such as by using interior lighting to make the cabin feel cooler or warmer.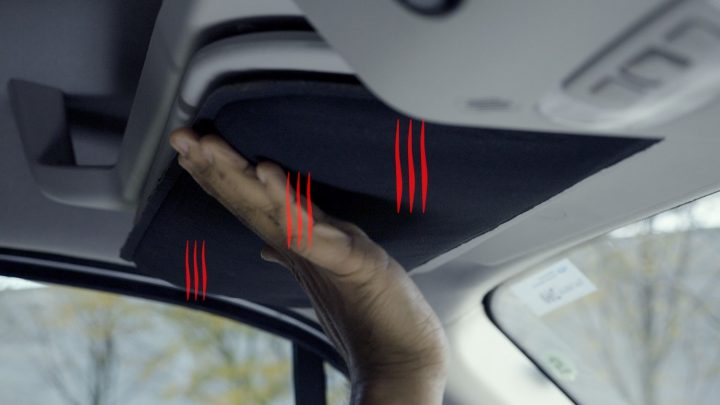 "We all know that if the doors or windows are opened when it is colder outside, the temperature inside a vehicle drops," said said Markus Espig, systems engineer, Propulsion Systems Engineering, Ford Research and Innovation Center, Europe. "This is especially true for delivery vans as drivers make frequent drop‑offs and the heat generated via aircon is lost more quickly, while heated surfaces stay warm. Reducing energy use not only improves range, it also cuts costs and helps ensure that the way we travel is more sustainable."
We'll have more on this and all Ford studies soon, so be sure and subscribe to Ford Authority for ongoing Ford news coverage.