As Ford invests $50 billion in EVs in the coming years, the automaker has lofty goals in terms of production – it expects to produce 600k all-electric vehicles globally by the end of this year, as well as two million annually by 2026. However, aside from merely making and selling a bunch of these types of vehicles, Ford EVs also have to be profitable, a task that's proving difficult in a world full of supply constraints and skyrocketing raw materials costs. Regardless, as Ford Authority reported last March, Ford EVs aren't expected to profitable until second-generation versions begin to arrive, and that's still the case, as Marin Gjaga, chief customer office of Ford Model e, recently explained to the Detroit Free Press.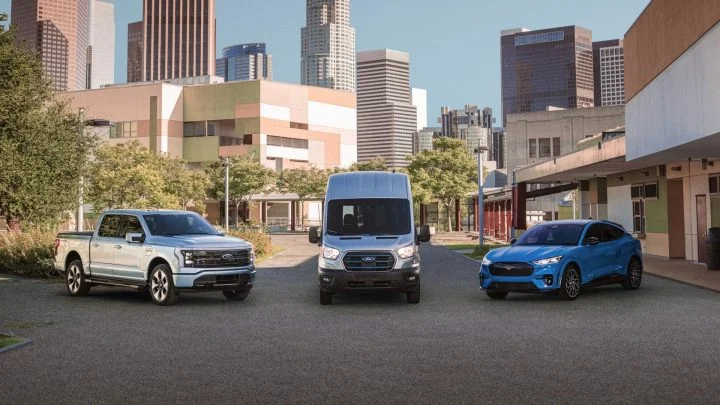 "We are not profitable at this moment. We've committed to being profitable in '26," Gjaja said. "We're currently on plan. Ford, as a whole, is profitable and throwing off cash that enables us to make that investment. We're investing in a new part of our business…we're investing in new products. We will do that and we can do that."
That profit is currently coming from the automaker's ICE division – Ford Blue – which is currently focused on making and selling "passion brands" such as the Ford Bronco and Ford Mustang, as well as cash cows like the Ford F-150 and Ford Super Duty pickups. Meanwhile, it continues to develop its range of dedicated EV platforms, which will underpin the upcoming second-generation of Ford EVs, helping to reduce costs in that regard.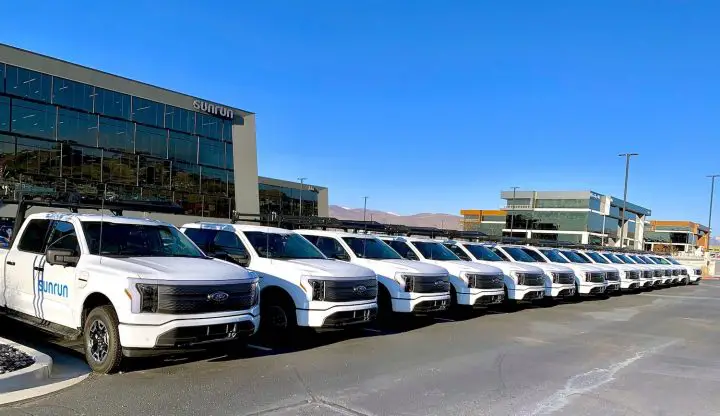 In the meantime, we've seen the effects of commodities costs on the Ford Mustang Mach-E, in particular, which received substantial price increases late last year, only for The Blue Oval to slash prices this week after the EV crossover's chief rival – the Tesla Model Y – did the same. However, the automaker opted to not cut Mach-E prices in Europe, as its facing different circumstances in that particular market.
We'll have more on Ford's EV push soon, so be sure and subscribe to Ford Authority for more Mustang Mach-E news and ongoing Ford news coverage.