Ford technician and YouTuber Brian Makuloco of the channel FordTechMakuloco has churned out his fair share of informative Blue Oval-related content over the years, including quite a few videos dedicated to the Ford F-150. Recently, that includes showing us an easy fix for smoking problems with the Ford 2.7L V6 EcoBoost engine, as well as how to fix rattles in the Ford 3.5L V6 EcoBoost and explore carbon buildup in that particular powerplant. Now, Makuloco is back with a new Ford F-150 video, this time explaining what most perceive to be an issue with gear skipping with the 10-speed automatic transmission.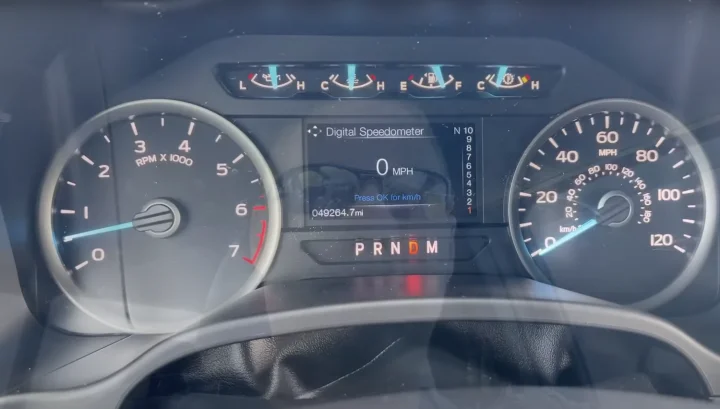 Makuloco gets a lot of questions about the 10R80 and the fact that many of these transmissions seem to skip gears while shifting, but as he points out, this is totally normal and by design. The idea here is that it isn't necessary to go through every single gear when a vehicle is accelerating to a certain speed like 55 miles-per-hour, for example, and since the gear ratios are so close together, it's fairly easy to just skip some of them on the way up.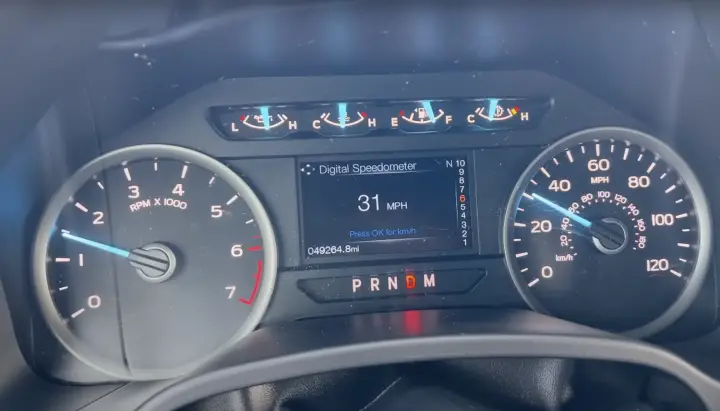 Makuloco notes that there's no drivability or noise/vibration/harshness (NVH) issues that result from this practice, though the operation does vary based on the engine the transmission is mated to. Under light acceleration, the gearboxes tend to skip second and fourth gears, and this is certainly nothing new – in fact, Ford has done this in the past with some of its five-speed transmissions as well.
Makuloco demonstrates this phenomenon while accelerating at different rates in this customer's pickup, and it's pretty interesting to see how the transmission reacts based on those different scenarios. Since this isn't common in the automotive world in general, however, we certainly can't blame people for thinking that something is wrong when their Ford F-150 skips a gear or two while accelerating.
We'll have more videos like this to share soon, so be sure and subscribe to Ford Authority for the latest Ford F-Series news, Ford F-150 news, and continuous Ford news coverage.