Amid renewed concerns regarding the ethical sourcing of raw materials used in the construction of automobiles in recent years, Ford has taken several steps to mitigate this problem, including releasing an industry-first human rights report focused on these matters, joining the Responsible Sourcing Blockchain Network, launching its own blockchain initiative, and revising its supplier code of conduct to formalize supplier accountabilities for responsible business practices. However, a recent investigation by Bloomberg discovered that much of the aluminum used in the body of the Ford F-150 may be polluting the Amazon River and making people sick as a result.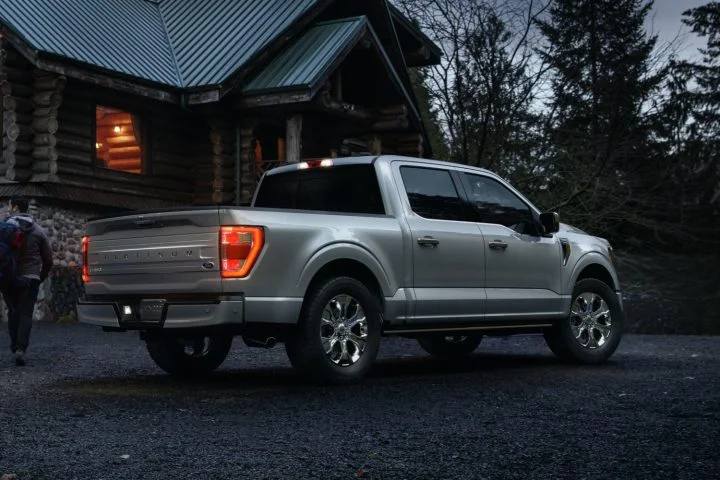 That supplier – Norsk Hydro ASA of Norway – is the subject of a new lawsuit filed by thousands of residents that live near its Hydro Alunorte plant in Brazil, where bauxite is refined. According to the lawsuit and the investigation, that same refinery is polluting the local rivers and streams, where elevated levels of aluminum and other toxic heavy metals have been found in mud surrounding those bodies of water. These toxic materials are byproducts of the process of refining bauxite into alumina – the white powder that becomes aluminum – and can cause anything from cancer to birth defects and hair loss.
The Ford F-150 utilizes around 682 pounds of aluminum, much of which reportedly comes from the Hydro Alunorte plant. The company has thus far denied these allegations, noting that pollutants from the plant are "well below all the legal parameters," while Ford responded to a request for comment by saying "Ford is committed to a supply chain that exceeds minimum regulatory compliance requirements and respects human rights, including the right to clean air and clean water."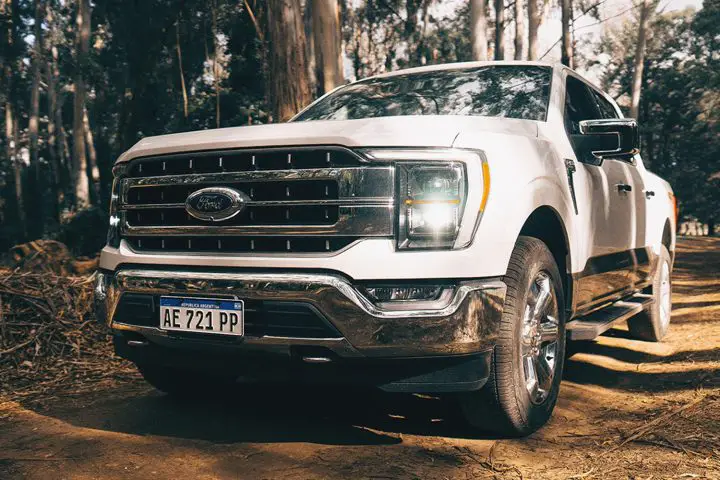 However, local residents continue to blame Norsk and its plant for a string of health issues that have plagued the local community in recent years. "Every single day we die a little bit," said Maria do Socorro, who has seen eight family members – including herself – be diagnosed with cancer thus far. "We are victims of this company, Hydro. They come and make money and leave nothing for us."
We'll have more on this soon, so be sure and subscribe to Ford Authority for the latest Ford F-Series news, Ford F-150 news, and continuous Ford news coverage.