Last May, Ford Authority reported that the Ford F-150 Lightning would be utilizing lithium iron-phosphate (LFP) batteries in the near future, a move that was confirmed by FoMoCo a few months later. LFP battery packs don't use nickel or cobalt in their construction and are generally cheaper, safer, and can be charged to 100 percent without worrying about speeding up battery degradation, though they're also not as energy dense as lithium-ion batteries. Regardless, these new batteries were previously expected to arrive in the Ford Mustang Mach-E starting in 2023, with the F-150 Lightning following in early 2024, a timeline that Lisa Drake, vice president, EV industrialization for Ford Model E confirmed at the recent media briefing for the new Ford BlueOval Battery Park Michigan.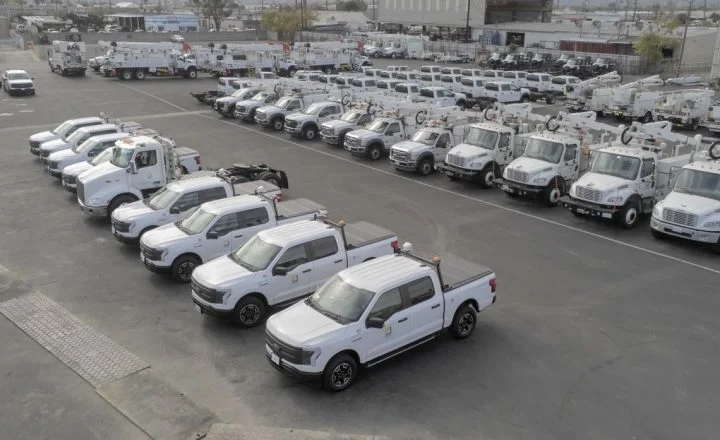 "Later this year, Mustang Mach-E will be the first Ford EV to offer customers the LFP battery. And next year, F-150 Lightning will offer LFP batteries," Drake said.
Earlier this month, Ford CEO Jim Farley confirmed that the Mach-E would be the first Blue Oval EV to utilize LFP battery packs starting this spring, though in the short term, those batteries will come from China via CATL – the world's largest EV battery manufacturer. Once the new Ford BlueOval Battery Park Michigan begins production in 2026, future LFP batteries will be sourced from that facility. When the new plant opens, Ford will produce the LFP batteries using licensed CATL technology.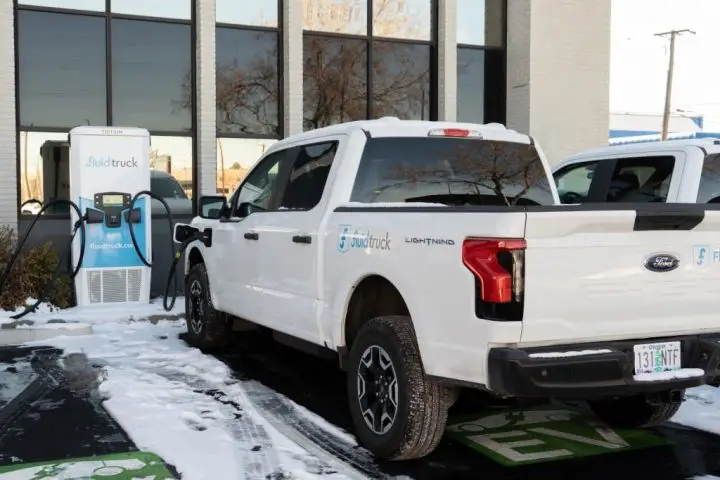 While Ford plans on utilizing LFP batteries into the next decade, those units won't be present in the E-Transit – at least for now. The LFP battery packs are expected to be around 10 percent cheaper than their lithium-ion counterparts, according to Ford Pro CEO Ted Cannis, though they may only be utilized in standard range versions of the F-150 Lightning and Mach-E.
We'll have more on the F-150 Lightning soon, so be sure and subscribe to Ford Authority for the latest Ford F-Series news, Ford F-150 news, F-150 Lightning news, and non-stop Ford news coverage.