Since its debut, the 2022 Ford F-150 Lighting has racked up a considerable number of awards, including 2023 North American Truck of the Year, as well as Edmund's top rated EV truck and Best of the Best award, to name just a few. Now, that list of accolades has grown once again, this time to include a 2023 Best Value in America Award from Vincentric – joining the Ford Escape PHEV, which topped the small SUV category, as well as the Ford Mustang, which earned a win in the sports car segment.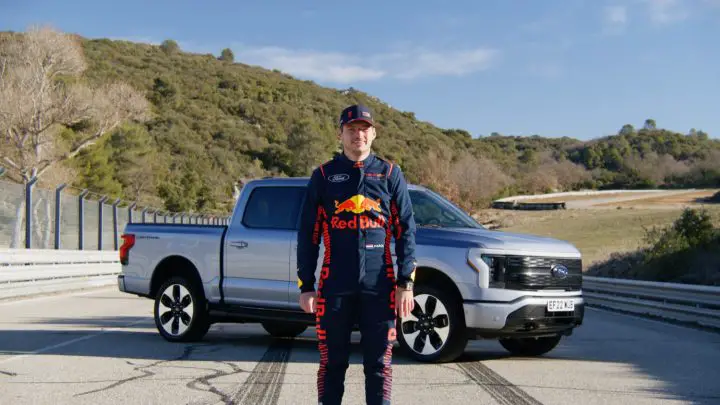 The Ford F-150 Lightning topped the full-size half-ton pickup segment for a variety of reasons, but chiefly because it represents a tremendous value in that particular space. According to Vincentric, the EV pickup came in at 28.9 percent below its expected ownership costs, outperforming a total of six competitors in the process. The F-150 Lightning also had the lowest maintenance, operating, and total cost of ownership in its class.
To determine the winners of its Best Value in America Awards, Vincentric measures the cost of ownership for approximately 2,000 vehicle configurations by combining the costs associated with depreciation, insurance, repairs, maintenance, finance, fuel, taxes, state fees, and opportunity costs. The company then determines a vehicle's expected cost of ownership based on a statistical model that correlates the price and cost of ownership of the vehicles within that specific segment. Finally, it calculates the difference between a vehicle's "expected" cost of ownership and its "measured" cost of ownership. The vehicle that is the greatest percentage below the expected cost of ownership is determined to be the best value in its segment.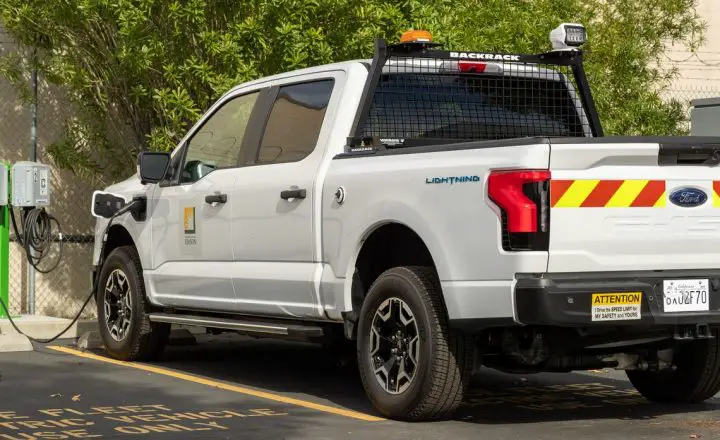 "The Vincentric Best Value in America Awards aim to help guide consumers in making informed vehicle purchase decisions," said Vincentric President, David Wurster. "This year's awards saw numerous electric vehicles winning in their segments, showing that EVs can still be the best value choice in spite of their frequently higher purchase price, usually due to fuel and maintenance cost savings."
We'll have more on the Ford F-150 Lightning soon, so subscribe to Ford Authority for the latest Ford F-150 Lightning news and ongoing Ford news coverage.