For many years, the Ford Fiesta was the best-selling new vehicle in the UK and other parts of Europe, no surprise for a region once obsessed with hot hatches. The Fiesta topped the UK's new sales charts in 2019, was the most financed vehicle there in 2020, and held on to its spot as the best-selling Blue Oval model in that country for some time, until it was replaced by the Puma. Now, the Ford Fiesta has been formally canceled as FoMoCo aims to go all-electric with its passenger vehicle lineup by 2030, but used examples are still in high demand in the UK, according to new data from the Society of Motor Manufacturers and Traders (SMMT).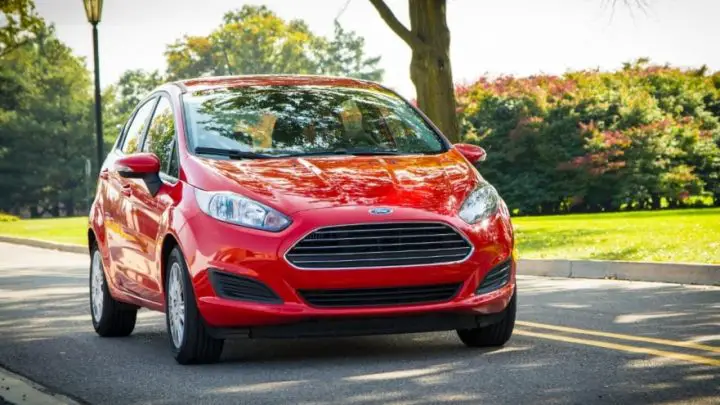 Last year, a grand total of 288,639 used Ford Fiesta models were sold in that country – more than any other model. The Fiesta beat out the Vauxhall Corsa (229,454 units sold), Volkswagen Golf (216,227), Ford Focus (213,821), Vauxhall Astra (165,011), Mini Cooper (158,710), BMW 3-Series (155,264), Volkswagen Polo (137,517), Audi A3 (114,801), and BMW 1-Series (112,312).
As for the overall used vehicle market, sales declined by 8.5 percent in 2022 to 6,890,777 units, a disappointing result indeed. However, sales of all-electric used models soared by 37.5 percent, while hybrids increased by 8.6 percent and plug-in hybrids by 3.6 percent, year-over-year.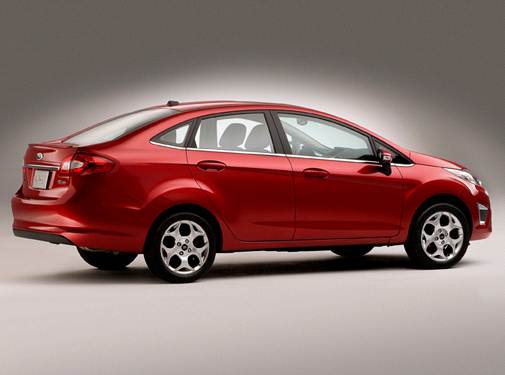 "While the market headlines are negative, and reflective of the squeeze on new car supply last year, record electrified vehicle uptake is a bright spot and demonstrates a growing appetite for these models," said Mike Hawes, SMMT Chief Executive. "With new car registrations growth expected this year, more of the latest low and zero emission models should become available to second owners. Accelerating uptake is key and will be dependent on drivers being assured of a positive ownership experience. This means ensuring charging infrastructure keeps pace with demand as more new and used car buyers make the switch to zero emission motoring than ever before."
We'll have more on the Fiesta soon, so be sure and subscribe to Ford Authority for more Ford Fiesta news and ongoing Ford news coverage.