Over the past couple of years, Ford CEO Jim Farley has been very vocal about the company's many perceived inefficiencies, including a major overstaffing issue and quality problems that will reportedly take years to totally rectify. These issues came to light following the automaker's disappointing 2022 financial performance, though the company remains confident in Farley's ability to right the proverbial ship. While speaking at the recent 2023 Wolfe Research Global Auto, Auto Tech, and Mobility Conference, Ford CFO John Lawler added some context to the company's financial struggles by noting just how wide the cost gap is between it and its rivals.
"So if you look at what we believe our cost gap is to traditional OEMs, about $7 billion to $8 billion," Lawler said. "And so we think it's about $3 billion to $4 billion of material cost, which, to your point, is going to be a longer arc to take out. And it's primarily driven by complexity over design. And that runs through every part of the business, Rod, it runs through material cost, it runs through logistics. It runs through manufacturing, it runs through engineering. And that has to be a key thing that we work on. And you've talked about the teardowns and you look at that versus not only traditional domestic competitors, but the new competitors that we have."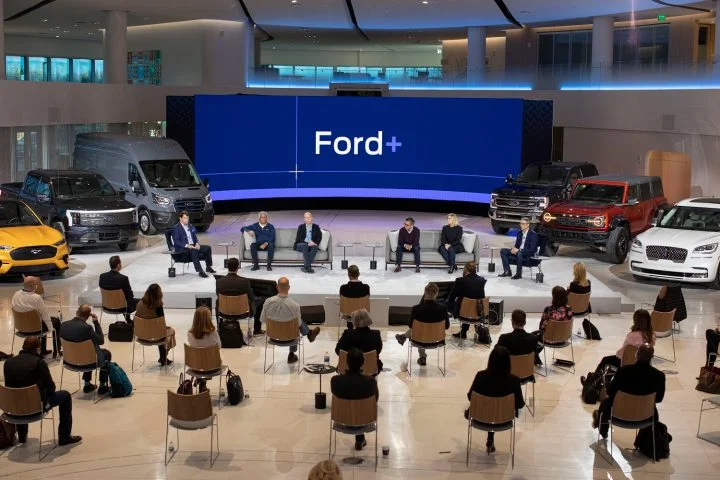 "Of course, warranty is an issue for us of about $1 billion. We had talked about $1 billion to $2 billion. In 2021, we improved by about $1 billion. Last year, we were about flat. So we have $1 billion or so to go. And then you talk about structural cost. We had identified $3 billion of GAAP last March. We're still about that. And that's going to run through manufacturing. It's going to run through spending related, et cetera. But what's going to be really key to see it, which is an important part of your question is the segmentation because it's not going to happen the same through each of the segments."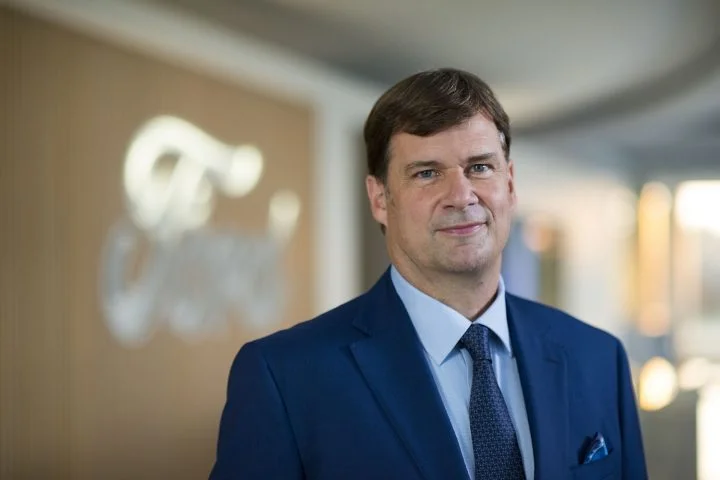 Complexity is something else that Farley has mentioned as a source of lost profit in the past, along with overstaffing at a number of levels, inefficient manufacturing, and warranty costs. As the Ford CEO recently pointed out, these problems have been corrected before by The Blue Oval, only to reappear – highlighting the need for long-lasting, fundamental changes to the way the automaker does business.
We'll have more on this soon, so be sure and subscribe to Ford Authority for continuous Ford news coverage.