The Ford Kuga – otherwise known as the Ford Escape in other parts of the world, including North America – has routinely topped European PHEV sales charts. The plug-in hybrid dominated its segment for 2022, with nearly 58,000 sold, well above its second place rival, the BMW 3-Series PHEV. Although the region is rapidly moving toward fully electric vehicles, hybrids are still finding an audience, a trend that continued through, per the latest from JATO Dynamics.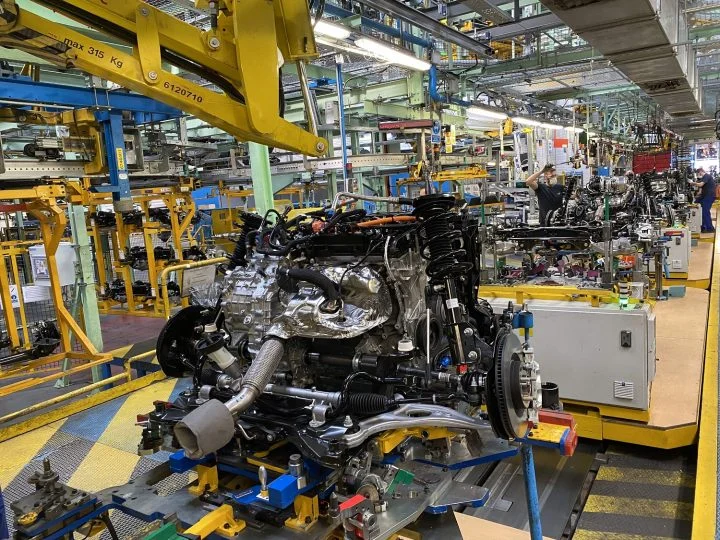 Once again, the Ford Kuga PHEV beat out its segment competition in January 2023, with 3,174 examples sold. That figure represented a nine percent increase when compared to the same period in 2021. The Volvo XC40 followed up the Kuga with 2,757 units sold, with the Lynk & Co 01 right behind it, rounding out third with 2,629 examples for January. Taken as a whole, 66,873 PHEV were sold in Europe last month, a decrease of six percent during January 2022, meaning the Ford Kuga significantly outperformed its segment. By contrast, sales of fully electric vehicles in Europe increase by 14 percent to 92,743.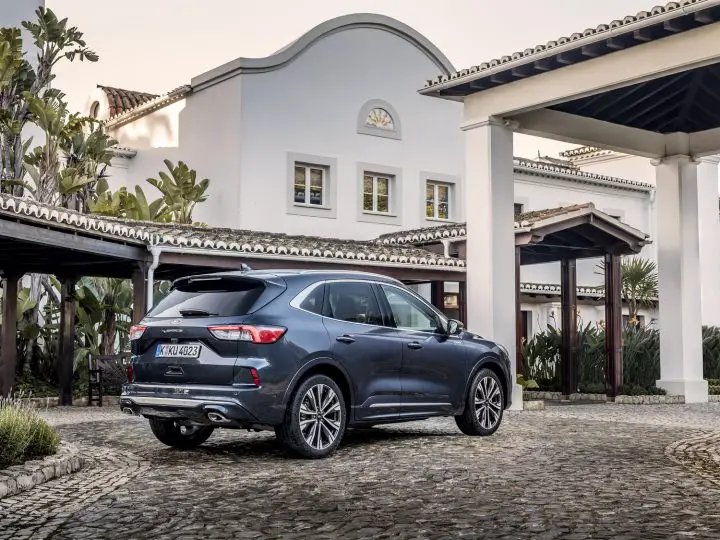 While the Ford Kuga continues to be a popular PHEV in the region, Ford is in the process of transitioning to fully electric vehicles, although at the moment it seems like the Kuga and Ford Puma will get another iteration and remain on sale as gas powered vehicles through this decade. Next month, Ford will fully reveal its upcoming midsize EV crossover, which will likely be similarly sized to the Kuga. The EV, which is expected to be called the Explorer Sport, will launch later this year as part of the automaker's goal of getting to a 600,000 EV production run rate by 2024.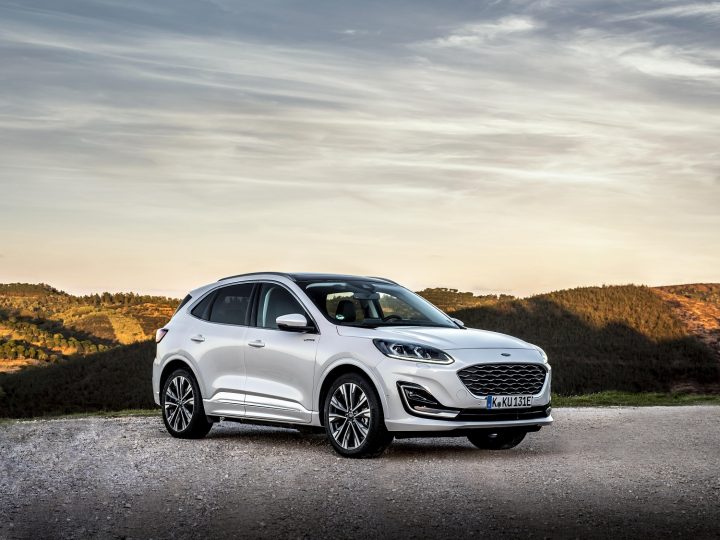 Despite the push, the Valencia Assembly plant that produces the Ford Kuga expanded its hybrid production capacity to accommodate increased demand, although supply chain shortages may have permanently set Europe's auto sales back. "We are seeing positive signs, but not enough to take the market back to the position it was in before the pandemic hit. The reality is that we might never see sales at that level again," said Felipe Munoz, global analyst at JATO Dynamic.
We'll have more on the Ford Kuga soon, so subscribe to Ford Authority for more comprehensive Ford news coverage.