Ford is investing heavily in all-electric vehicles as it aims to eventually convert its entire passenger vehicle lineup to EVs in Europe by 2030, though it hasn't yet determined a date to do so in North America. Regardless, The Blue Oval has set lower expectations in terms of when it might electrify its heavier-duty commercial vehicles, which is understandable given the state of current EV battery technology. In the meantime, FoMoCo continues to back efforts to reduce climate change, which is precisely why it has decided to exit the Truck and Engine Manufacturing Association (EMA), according to Politico.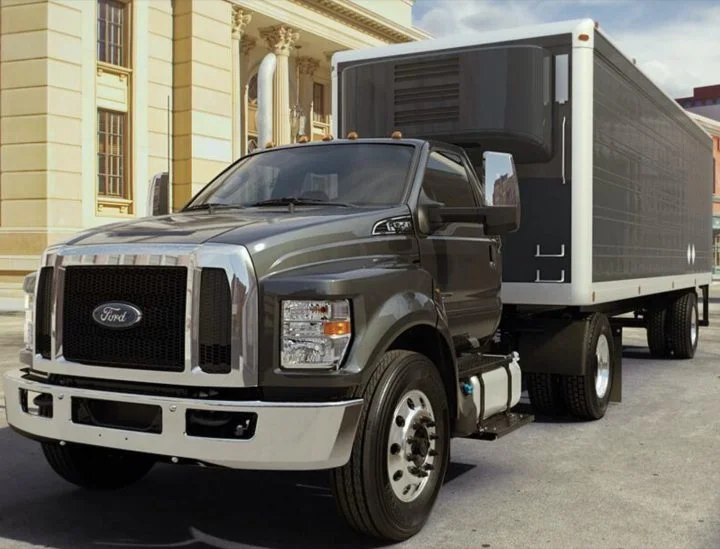 "We valued our membership and will continue to work with them on issues where our interests align," said spokesperson Melissa Miller, confirming that the automaker is no longer a member of that particular automotive industry trade group. Its reasoning for doing so is quite simple – the Truck and Engine Manufacturing Association is lobbying against climate regulations for heavy-duty trucks, opposing a proposed rule from the Environmental Protection Agency (EPA) that aims to slash greenhouse gases created by large trucks.
This isn't the first time Ford has been at odds with the EMA, however. Last June, the automaker disavowed a lawsuit filed by the lobby group that aims to delay the implementation of the California Heavy-Duty Omnibus (HDO) clean truck regulation. The California Air Resources Board (CARB) is aiming to establish oxides of nitrogen (NOx) engine emission standards that are 90 percent lower than today's at 0.02 g/bhp-hr.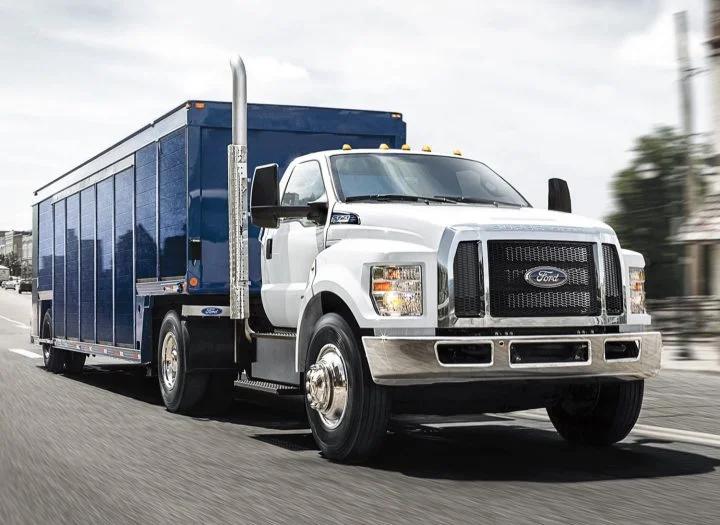 EMA argued in its lawsuit that California should be required to follow the standards set forth in the federal Clean Air Act, which requires that heavy-duty on-highway engine and vehicle manufacturers be provided at least four full model years of leadtime before new emission standards become effective. As for Ford, it has long backed California's efforts to reduce greenhouse gas emissions, previously filing a motion in support of the state's ability to set its own emissions standards.
We'll have more on Ford's lobby group associations soon, so be sure and subscribe to Ford Authority for ongoing Ford news coverage.