As a way to circumvent current supply chain shortages and skyrocketing raw materials costs, FoMoCo will soon be switching at least some of its Ford Mustang Mach-E and Ford F-150 Lightning models – though not the E-Transit, at least for now – to lithium-iron phosphate (LFP) batteries, which don't use nickel or cobalt in their construction, and are generally cheaper, safer, and can be charged to 100 percent without worrying about speeding up battery degradation, though they're also not as energy dense as lithium-ion batteries. In the case of vehicles like the base, rear-wheel drive, LFP-equipped Tesla Model 3, this results in a decrease in range, but it's possible that EVs utilizing Ford LFP batteries may actually offer similar range to current models equipped with Lithium Nickel Manganese Cobalt Oxide (NCM) units.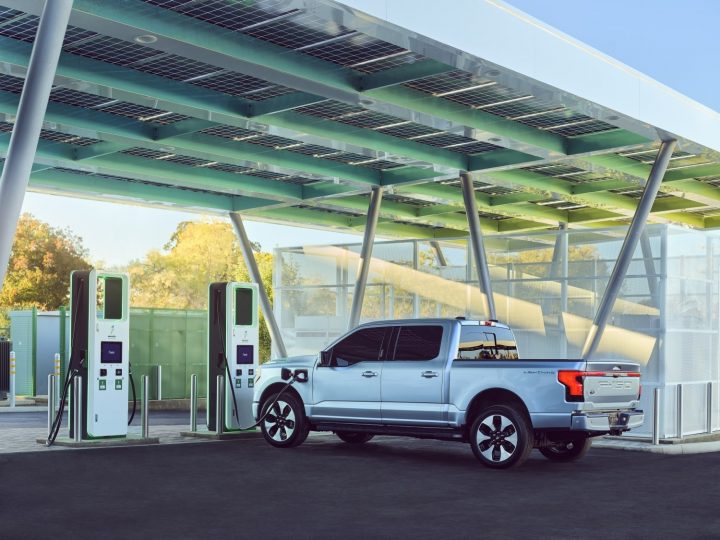 "If you think about our current offerings standard range, the LFP batteries will come in at that standard range," Lisa Drake, vice president of EV industrialization, Ford Model e, said while speaking at the media event announcing the new BlueOval Battery Park Michigan plant. "On the price, the whole point is to make EVs more affordable and accessible. We can't give any specific pricing right now because that will depend on the market."
Drake previously stated that Ford LFP batteries may only be utilized in standard range variants of the Mach-E beginning this spring and the F-150 Lightning starting in 2024. This could mean that extended range versions will continue to come equipped with the existing NCM batteries, though that's unclear at the moment.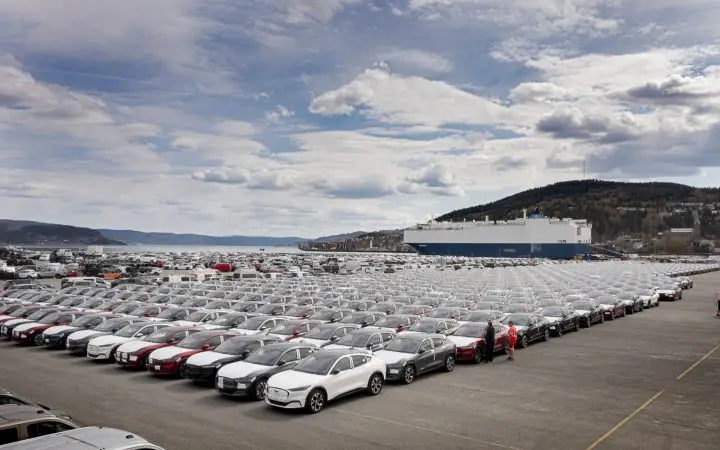 Regardless, Ford LFP batteries – which will be supplied by CATL initially before production begins at the BlueOval Battery Park Michigan in 2026 – will continue to be used in the automaker's EVs through at least the end of this decade, and are expected to be at least 10 percent cheaper than comparable NCM packs.
We'll have more on Ford's switch to LFP batteries soon, so be sure and subscribe to Ford Authority for ongoing Ford news coverage.