Ford has long enjoyed having some of the most loyal customers in the automotive world, most of whom have come back to the brand time and time again over the years. In fact, The Blue Oval topped S&P Global Mobility's Overall Loyalty to Make category in the Automotive Loyalty Awards for an impressive 12 consecutive years in 2022, as well as racking up 21 total wins since that specific category was created. Now that the 2023 version of S&P's Automotive Loyalty Awards has been released, however, it marks the end of that impressive run for Ford.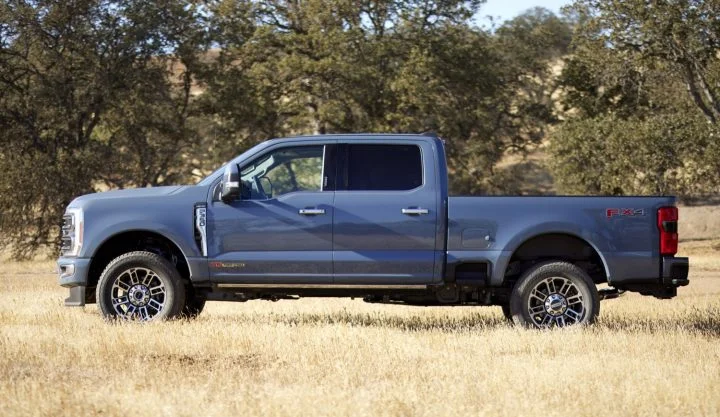 Tesla managed to wrangle this honor away from Ford this year, a change that S&P at least partially attributes to supply chain shortages, as some customers were apparently enticed to switch brands with so few choices on dealer lots. Loyalty as a whole continues to drop, however, decreasing from 54.6 percent in 2019 to 50.2 percent in 2022.
The results of this year's Automotive Loyalty Awards are based on an analysis of 11.7 million new retail vehicle registrations in the U.S. during the 2022 calendar year. Loyalty is determined when a household that owns a new vehicle returns to market and acquires another new vehicle of the same make, model, or manufacturer. The newly acquired vehicle may be either a replacement or an addition to the household fleet.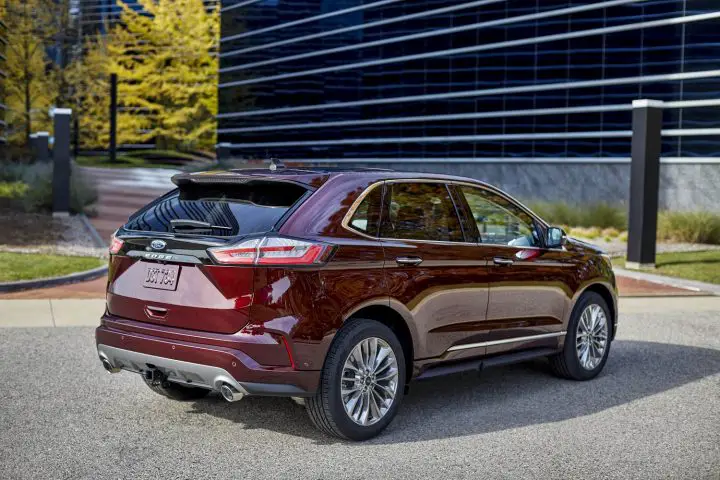 As a whole, this year's study found that the automotive market faced its fair share of challenges as loyalty fell for the third straight year, while fewer customers returned to purchase a new vehicle as well. "The past three years have been a challenge for the automotive industry," said Joe LaFeir, President, Automotive Insights, S&P Global Mobility. "As customers are returning back to market post-pandemic and inventory levels have slowly improved from last year's lows, retaining loyal customers has been more challenging than ever before."
We'll have more insights like this to share soon, so be sure and subscribe to Ford Authority for 24/7 Ford news coverage.