As Ford Authority reported last week, Ford Escape production at the Ford Louisville Assembly plant is currently on hold due to a software issue with the refreshed crossover. That pause was extended through this week, though the automaker has thus far declined to provide additional details surrounding the matter. Now, however, the Detroit Free Press is reporting that the Ford Louisville Assembly plant is under a total production shutdown, though this is part of a new procedure, it seems.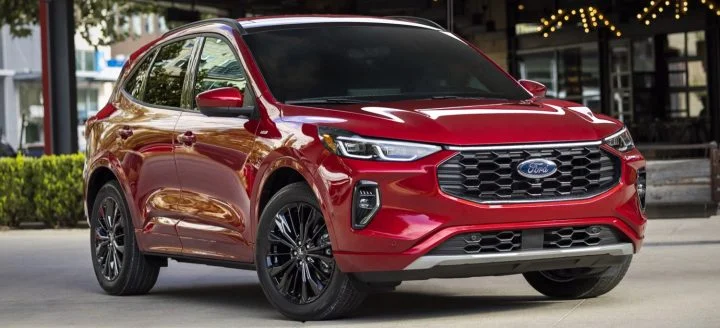 "This is somewhat of a different approach," said Todd Dunn, president of UAW Local 862, which represents union workers at Ford's Louisville-based plants. "We were somewhat surprised over prior launch stoppages that have been spread out." In the past, Ford would "build product and fix (it) in the yard and various locations around Louisville," he said. "We were surprised that Ford would take this approach, however it is an approach that can work."
In this case, it seems as if the software issues were discovered in pre-production 2023 Escape models, which is what prompted the shutdown while the automaker works to sort them out. "You build the vehicle, you understand that there are issues, and you continue doing that until … you start producing them for customers," said Maria Buczkowski, a quality control spokesperson at Ford. "The majority of the vehicles that have been built are Ford employees' vehicles. No vehicles will be shipped until they've been put through a rigorous quality inspection," added Ford spokesperson Kelli Felker.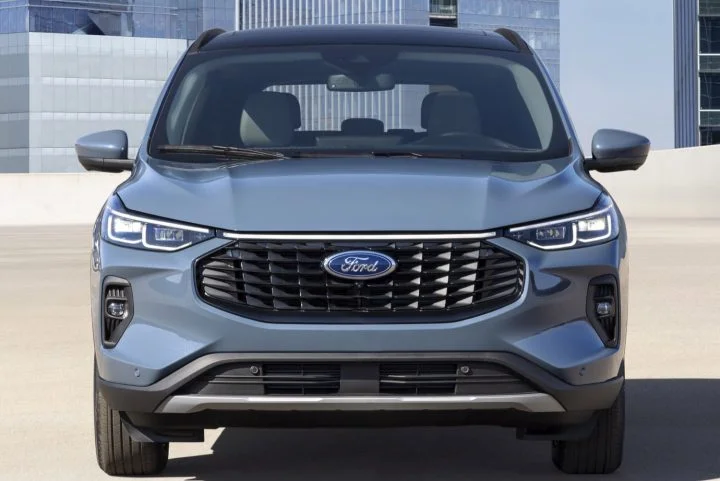 The purpose of this process is to identify and correct issues before new vehicles wind up in customers' hands. "What we're doing right now is de-risking the launch process and making sure we have the best launch we can have," Buczkowski said. "Because launch is really, really the most important part. If you don't have everything fixed by then you're going to end up having issues in the long run."
We'll have more on this production shutdown soon, so be sure and subscribe to Ford Authority for more Ford Escape news and non-stop Ford news coverage.