With Ford investing heavily in electrification and eager to trim slower-selling, less profitable models from its lineup, the future for many employed by the company is a bit murky. As Ford Authority reported last June, CEO Jim Farley indirectly stated that the Ford Escape may be facing cancellation, for example, and earlier this month, also said that the automaker won't be in the business of selling ICE-powered two-row crossovers in the future – though the Escape may live on as an EV. Regardless, there are plenty of reasons why employees at the Ford Louisville Assembly plant may be concerned about what the future holds for them, accordion to WDRB News.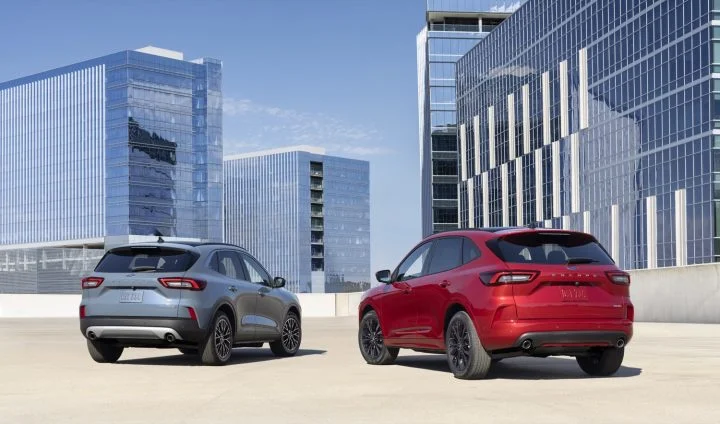 "The focus right now is on Louisville Assembly Plant, making sure that we have product there and in every assembly plant in North America," said Todd Dunn, president of UAW Local 862, the chapter representing workers at LAP and the Ford Kentucky Truck plant. "There is no other option than keeping that plant open." Thus, the union is working to secure commitments from The Blue Oval in terms of future production at the Ford Louisville Assembly plant, in an effort to "protect what we have," according to Dunn.
Tensions have escalated in recent weeks as production at the Louisville plant is paused due to a software issue with the refreshed 2023 Ford Escape that is no fault of the workers there, as Ford Authority reported earlier this week. Regardless, UAW officials note that there's no reason for concern. "I've seen a lot of people getting on Facebook and talking doom and gloom, and this being bad for the plant – 'It doesn't look good for the plant; we're failing at our launch,'" said Brandon Reisinger, UAW 862's building chairman. "That couldn't be any farther from the truth. The units that we have ran have all been actually above expectation as far as our quality and our first-time through. And as far as our plant goes, we're doing the things that we need to do."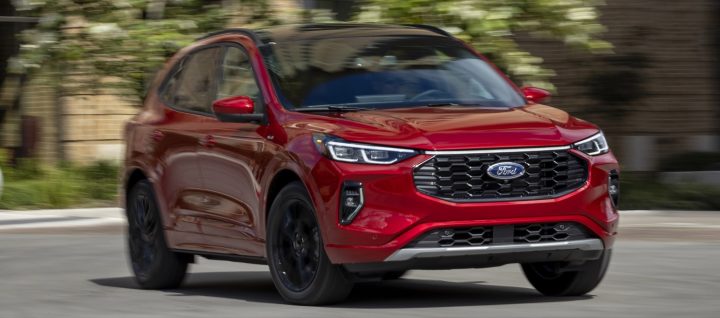 Adding fuel to the fire is the fact that Escape sales have declined for five consecutive years, though some of this was expected following the debut of the Ford Bronco Sport, while the Ford Maverick is also believed to be leeching some sales from the crossover. Regardless, the Escape still accounted for seven percent of the automaker's total sales in 2022, and plays an important role in the lineup as an inexpensive, entry-level crossover. However, if Ford does indeed decide to discontinue or electrify the Escape, the future of the Louisville plant could be in question.
We'll have more on this and all of Ford's assembly plants soon, so be sure and subscribe to Ford Authority for 24/7 Ford news coverage.