It's no secret that both used and new vehicle prices have soared over the past couple of years, a byproduct of limited supply and high demand. That trend continued in December, when Ford Motor Company average transaction pricing rose once again, this time by 3.2 percent, month-over-month, from $55,413 to $57,170, as well as 11.6 percent versus November 2021, when the automaker's ATP came in at $51,205 – outpacing the industry as a whole. Now, the numbers for January are out, and the Ford brand saw its ATP drop by 1.1 percent, while Lincoln's rose by 1.6 percent. As for Ford Motor Company as a whole, the automaker saw a decline as well, according to new data from Kelley Blue Book.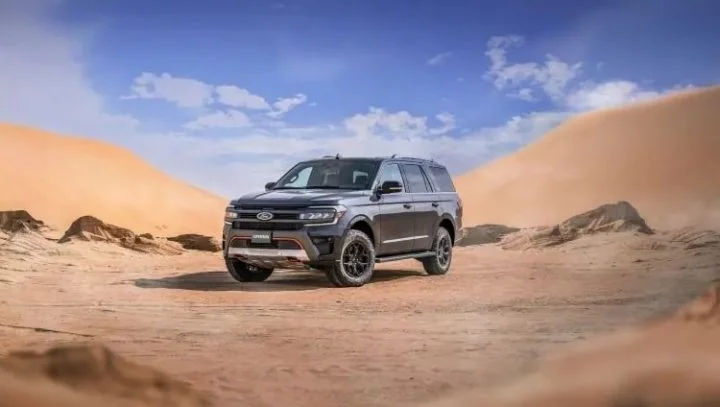 Ford Motor Company average transaction pricing came in at $56,642 in January 2023, which is one percent lower than December. However, it's still 12 percent higher than January 2022, when The Blue Oval's ATP came in at $50,551. That performance did outpace the overall market, which dropped just 0.6 percent from $49,698 to $49,388 last month, which is still 5.9 percent higher than January 2022's figure of $46,620.
According to KBB, this decline can be attributed to a number of factors – most notably, a slight improvement in inventory levels, while sales increased by six percent year-over-year, though they declined a bit versus December. However, pricing still remains high by historical standards, with new-vehicle ATPs coming in above the average manufacturer's suggested retail price (MSRP) by an average of $310 versus $900 a year ago.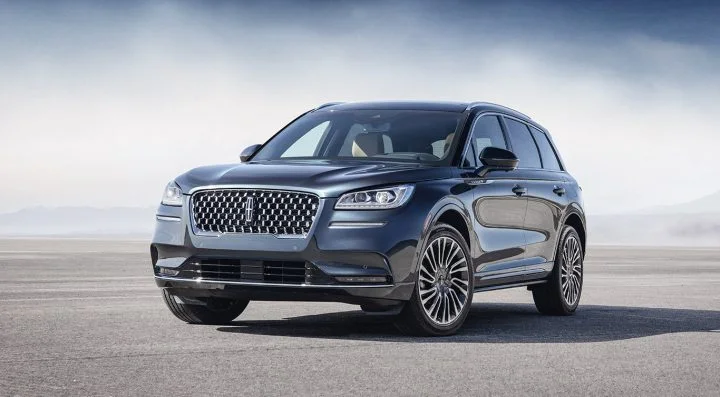 "The transaction data from January indicates that overall prices are no longer increasing like they were a year ago," said Rebecca Rydzewski, research manager of economic and industry insights for Cox Automotive. "Both luxury and non-luxury prices were down month over month, but the mix of luxury vehicle sales last month – at a record high near 20 percent – helped keep the overall average price elevated."
We'll have more on Ford average transaction pricing soon, so be sure and subscribe to Ford Authority for around-the-clock Ford news coverage.