One of the biggest challenges automakers like Ford face as each works to transition away from ICE-powered vehicles and toward all-electric ones pertains to the raw materials that are used to make EV batteries. Aside from the fact that China currently controls the vast majority of this market, supply chain issues and increased demand have rendered those more difficult to obtain, as well as more expensive. One potential solution to this problem comes in the form of lithium-iron phosphate (LFP) batteries, which don't use nickel or cobalt in their construction and are generally cheaper, safer, and can be charged to 100 percent without worrying about speeding up battery degradation, though they're also not as energy dense as lithium-ion batteries. As a result, Ford is planning on switching over to LFP batteries soon – with the Ford Mustang Mach-E leading the way this spring.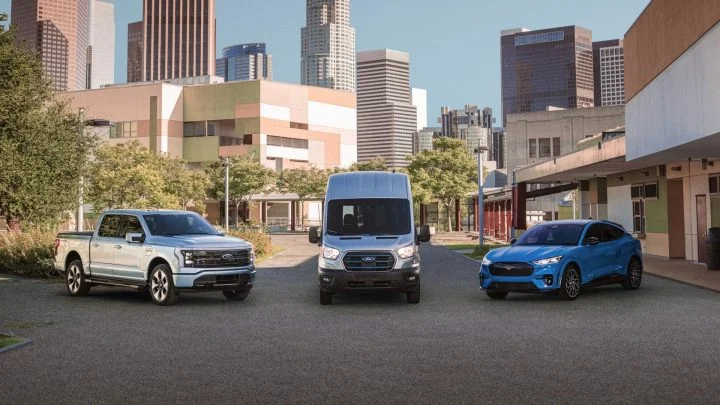 "And more good news for customers today. We'll begin offering LFP batteries in the Mach-E starting this spring. And we're going to scale up the supply in a couple of years when we open Marshall," Ford CEO Jim Farley said while speaking about yesterday's announcement that the automaker will soon begin construction of its first LFP battery plant – Ford BlueOval Battery Park Michigan.
That new plant isn't expected to begin producing LFP batteries until 2026, however, which means that in the meantime, these units will likely come from China via CATL – the company that The Blue Oval is teaming up with in the creation of its new battery plant. As Ford Authority previously reported, FoMoCo plans to continue utilizing LFP batteries in its EVs into the next decade, at the very least, and also intends to team up with a variety of suppliers – not just its joint-venture partner, SK On – as it aims to circumvent ongoing supply chain issues.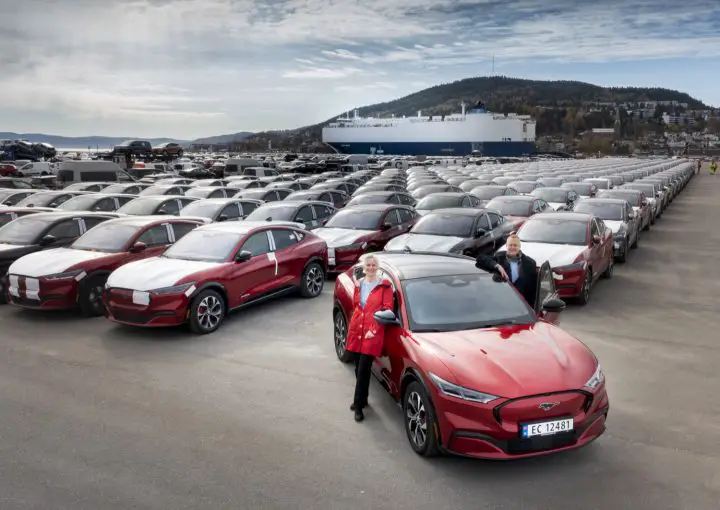 Late last month, The Blue Oval slashed Ford Mustang Mach-E prices in an attempt to stay competitive with its chief rival – the Tesla Model Y – which also received its own substantial price cuts recently. As Ford Model e chief customer officer Marin Gjaja pointed out days later, the EV crossover's many price fluctuations over the past couple of years can be directly attributed to commodity costs, meaning that the arrival of LFP batteries should help drive pricing down even further.
We'll have more on the Mach-E soon, so be sure and subscribe to Ford Authority for more Mustang Mach-E news and non-stop Ford news coverage.