As Ford Authority reported last month, Tesla recently decided to slash the prices of its Model Y lineup by a significant margin, making the EV crossover cheaper than its main rival – the Ford Mustang Mach-E – essentially overnight. Mere days later, Ford responded by also cutting Mach-E prices in what seemed like a direct response to Tesla's actions. However, as Ford Model e chief customer officer Marin Gjaja recently explained to the Detroit Free Press, it seems as if those price cuts were planned before Tesla made its own move.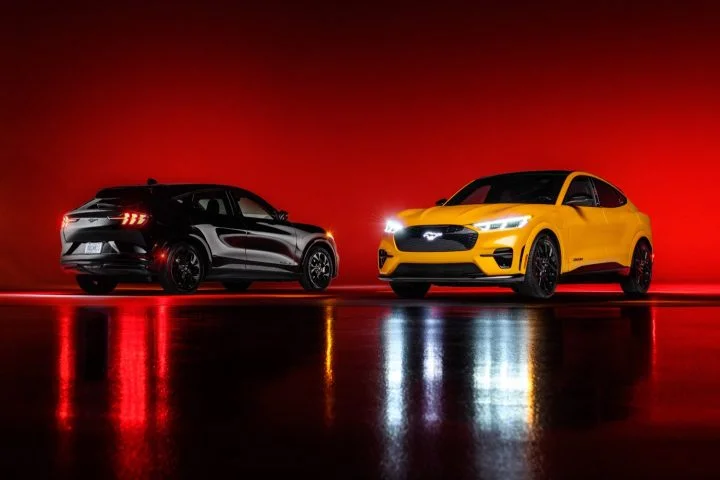 "We really didn't have that much capacity down (at the plant) in Mexico," Gjaja said. "We were looking ahead as this is the year we're going to scale (up) the Mustang Mach-E. This is before … Tesla price moves. We had plans and were shutting down the plant, literally right now, in January. That has been our plan all along. So this first principle of scale in automotive is really what has been driving us. Just think about the math."
Indeed, Ford announced months ago that it planned to ramp up Ford Mustang Mach-E production at the Cuautitlan Assembly plant significantly – to 270k units in 2023. The plant is currently scheduled to reopen in Q1 after these upgrades are complete, too. However, the timing of these price cuts – as well as additional comments from Gjaja – will undoubtedly lead to some skepticism regarding this revelation. "We are not going to cede ground to anyone. We are producing more EVs to reduce customer wait times, offering competitive pricing and working to create an ownership experience that is second to none," Gjaja said.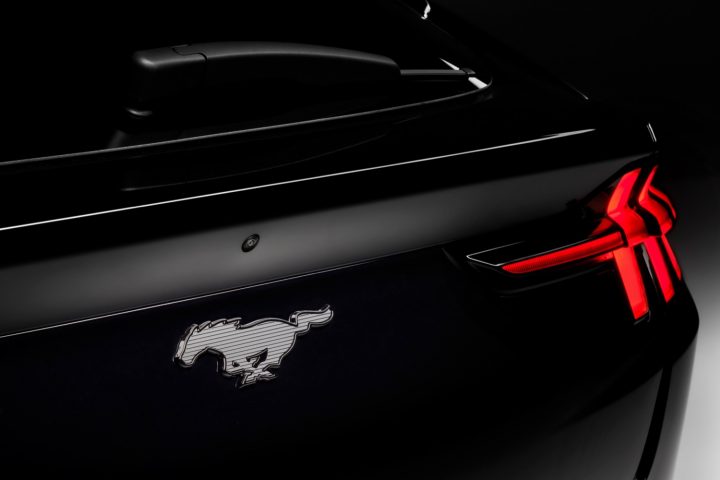 Gjaja also previously stated that skyrocketing commodities costs were to blame for prior Mach-E price fluctuations – it hampered the automaker's ability to ramp up production, as well as reduce costs. Regardless, no matter what really led to these Ford Mustang Mach-E price cuts, it's still undoubtedly good news for consumers, at least in the U.S., as European customers won't be getting any sort of discount on the EV crossover.
We'll have more on the Mach-E soon, so be sure and subscribe to Ford Authority for more Mustang Mach-E news and non-stop Ford news coverage.