As The Blue Oval has made abundantly clear, the Ford Mustang Mach-E is just the first generation of its all-electric efforts, a vehicle that wasn't exactly engineered with optimum efficiency. However, the automaker continues to tweak the EV crossover in an effort to improve it continuously, while the second-generation model will ride on a brand new, dedicated platform that it will share with other models. Interestingly, however, Ford CEO Jim Farley noted that one of the issues with the current-gen Ford Mustang Mach-E is that its wiring harness is needlessly long, it seems.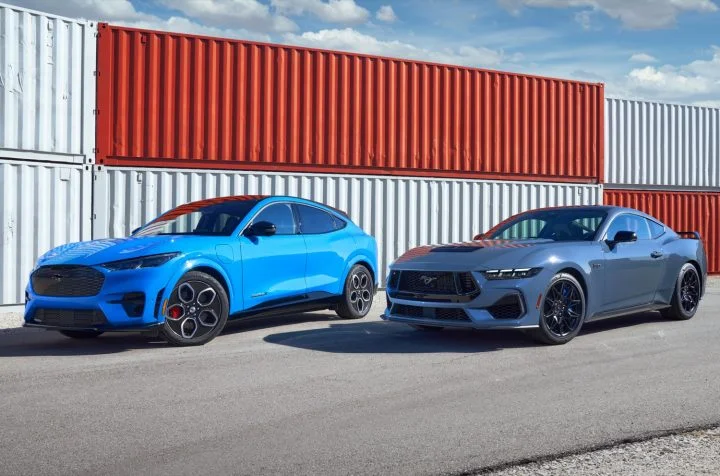 "But the real driver of our future profitability on Model e is the second cycle products," Farley said while speaking on the automaker's Q4 earnings call with investors. "We didn't know when we designed these first three products, we didn't know that our wiring harness for Mach-E was 1.6 kilometers longer than it needed to be. We didn't know it's 70 pounds heavier and that that's worth $300 of battery cost. We didn't know that we underinvested in braking technology to save on the battery size."
This is an interesting revelation from the Blue Oval boss, but not entirely surprising considering what we already know about the Mach-E. In fact, former Ford engineer and current owner of his own consulting firm – Sandy Munro – spent a significant amount of time completely disassembling a Mach-E back in 2021, and he had plenty of praise and criticism for the EV crossover. On the bright side, Munro praised the model's body engineering, but he found other areas to be needlessly complex – including the rear motor and thermal system.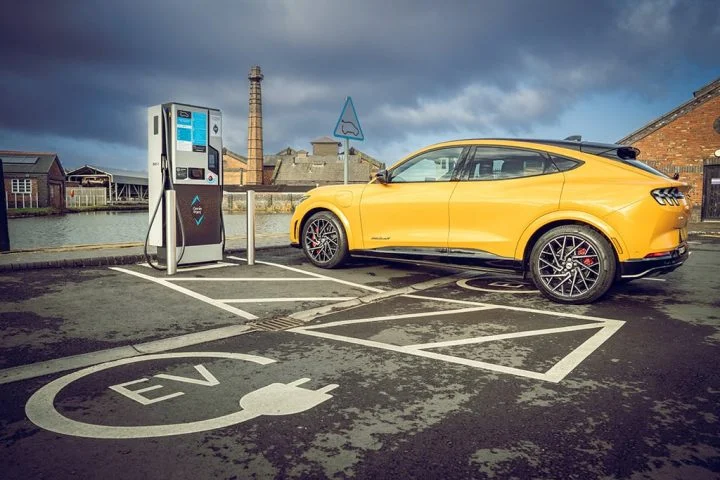 Ford has managed to reduce the cost of building the Mach-E since its launch, but there's still clearly some work to be done, with the automaker's EVs not expected to turn a profit until 2026. However, Farley noted that improving profitability and eliminating waste are a big focus moving forward following the company's disappointing 2022 financial performance.
We'll have more on the Mach-E soon, so be sure and subscribe to Ford Authority for more Mustang Mach-E news and continuous Ford news coverage.