Last week, Ford announced that it would be teaming up with Red Bull Racing and returning to Formula 1 following a long absence – dropping a major bombshell on the world of motorsports in the process. However, as Ford Authority reported earlier this week, The Blue Oval has actually been muling the decision of which team to partner with for years now, seeking the perfect fit in a sport that has precious few teams to choose from. According to Forbes, FoMoCo was also able to take advantage of this prime opportunity after Porsche couldn't quite come to terms with the reigning champs.
As recently as eight months ago, Porsche was set to partner with Oracle Red Bull Racing starting in the 2026 season, following the expiration of Honda's contract with the team. However, Red Bull wasn't pleased with the fact that Porsche wanted more control over the fiercely independent unit, it seems. "Red Bull has always been an independent team," said team principal Christian Horner. "It's been one of our strengths; it's been the backbone of what we've achieved and our ability to move quickly. It's part of the DNA of who we are. We're not a corporately operated organization, and that is one of our strengths in how we operate as a race team. That is an absolute prerequisite for the future."
Porsche was reportedly seeking to purchase 50 percent of Red Bull Advanced Technologies and back the Powertrains division in a 10-year deal. Those terms weren't agreeable for Red Bull, it seems, which is what led to the eventual demise of this potential deal, opening the door for Ford to step in and collaborate with the team on future power units.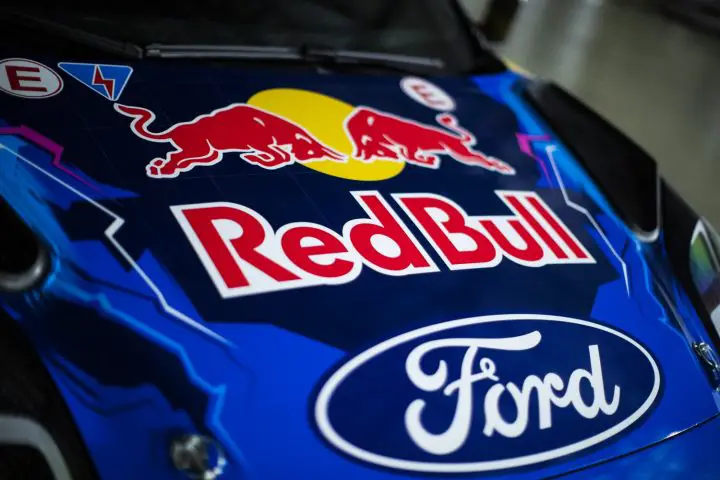 Work on those power units is already underway, which will be utilized by both the Oracle Red Bull Racing and Scuderia AlphaTauri teams from 2026 through at least 2030. And while Red Bull ultimately got what it wanted – to retain its independence – FoMoCo is also taking advantage of the rare opportunity to cash in on what has quickly become one of the most popular forms of motorsport on the planet.
We'll have more on Ford's return to F1 soon, so sure and subscribe to Ford Authority for more Ford motorsports news and 24/7 Ford news coverage.