Ford Motor Company has filed a patent for a backlight window defrosting system, Ford Authority has learned.
The patent was filed on September 23th, 2019, published on February 14th, 2023, and assigned serial number 11582836.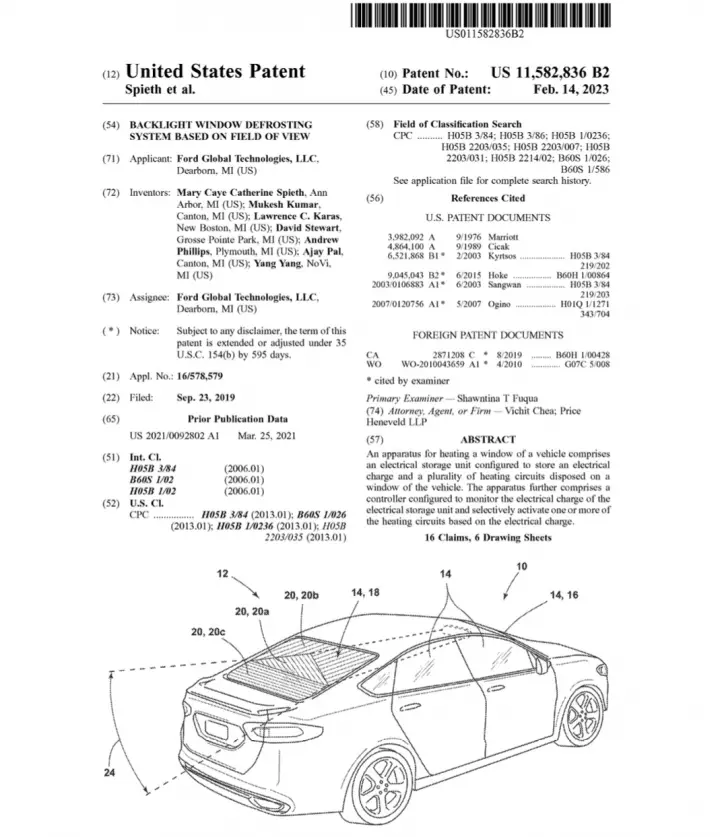 The Ford Authority Take
In recent months, Ford has filed a handful of patents that aim to improve the heating and defrosting aspects of new vehicles, including one for an instant cabin heating system, an enhanced anti-fogging window system, and an automatic rear defroster. Now, this new Ford patent keeps that trend going by introducing an idea for a backlight window defrosting system that's considerably more advanced than the rear window defrosters in use today.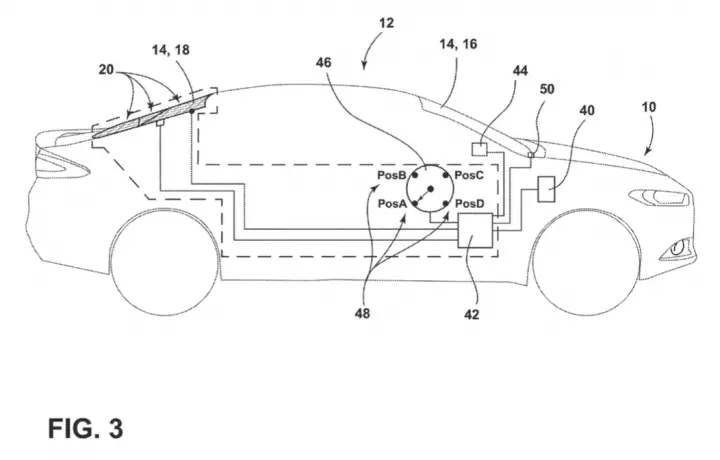 With the rise of all-electric vehicles, this Ford patent notes that more efficient alternatives are needed to current convenience features – such as defrosters. As such, the idea presented in the patent is intended to provide benefits for vehicles that use battery power to sustain operation, rather than a traditional gas engine.
In this case, that means a system that utilizes an electrical storage unit and multiple heating circuits located on the rear window of a vehicle. This results in multiple "zones" located across the glass area, which would be capable of monitoring environmental conditions using sensors. If those sensors detect that visibility is obstructed, they can identify which zone is affected, as well as how much charge the vehicle's battery has at that time.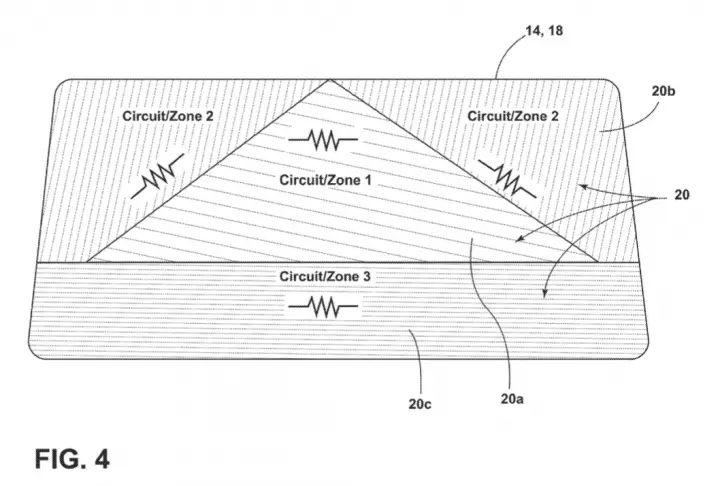 The system would be able to turn on based on user input, as well as automatically when needed. The point of such a system is to conserve energy – an important consideration in EVs – while still competing a very necessary task.
We'll have more on this and all Ford patents soon, so be sure and subscribe to Ford Authority for the latest Ford patent news, Ford business news, and continuous Ford news coverage.