Ford Motor Company has filed a patent for a folding backup key, Ford Authority has learned.
The patent was filed on September 13th, 2019, published on January 31st, 2023, and assigned serial number 11566443.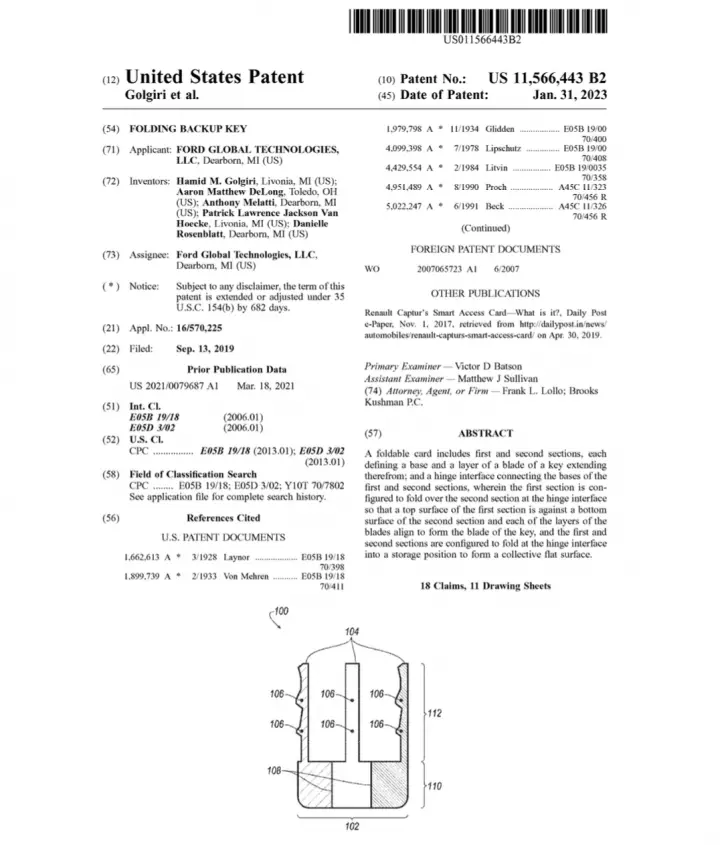 The Ford Authority Take
Ford has filed a host of patents in recent months related to keys fobs and other ways to enter vehicles, including one for key fobs with remote park-assist functionality, a window based keyless entry system, and a vehicular key fob relay attack prevention system. Now, this newly filed Ford patent introduces a rather nifty idea for something that could very easily make its way into our pockets in the coming years – a folding backup key.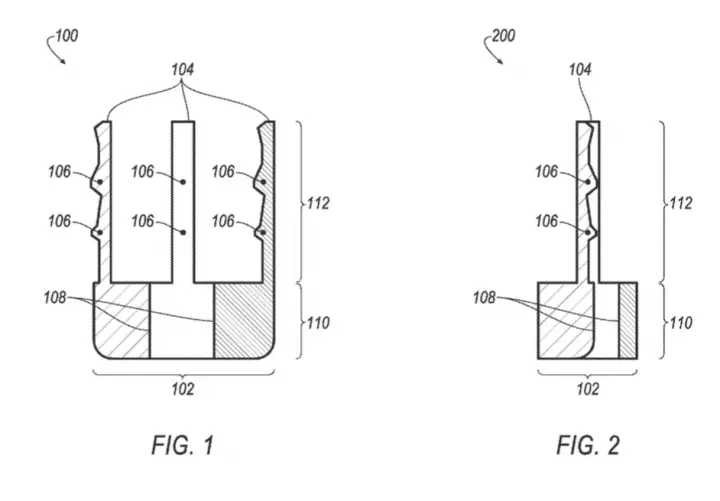 The folding backup key idea presented in this Ford patent is actually more like a card, which contains two sections and the blade of a key. A built-in hinge allows the key to extend from its stored position when needed, or lay flat like a credit card when it's not in use. As Ford notes in the patent, there are some very valid reasons why someone might want to have a device such as this, too.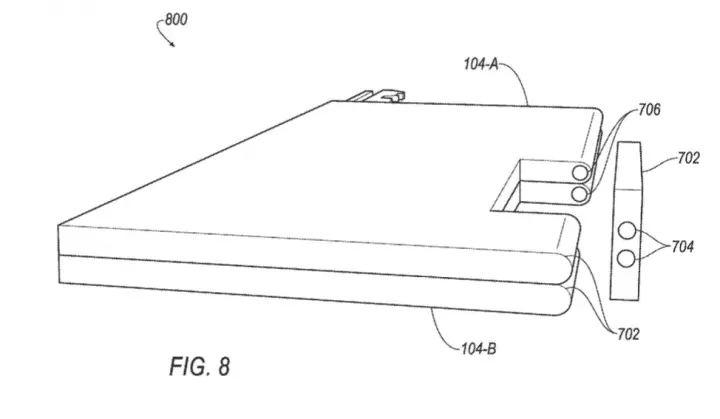 That includes situations where the vehicle's battery has fallen below a certain state of charge, at which point a mechanical key may be needed to open the door so the owner can pop the hood and access the battery, or get into the vehicle if they lock their key inside. Additionally, a dead key fob could necessitate the use of a mechanical backup, or those utilizing a phone-as-a-key function could find themselves with a dead or non-functioning phone, unable to gain access to their vehicle.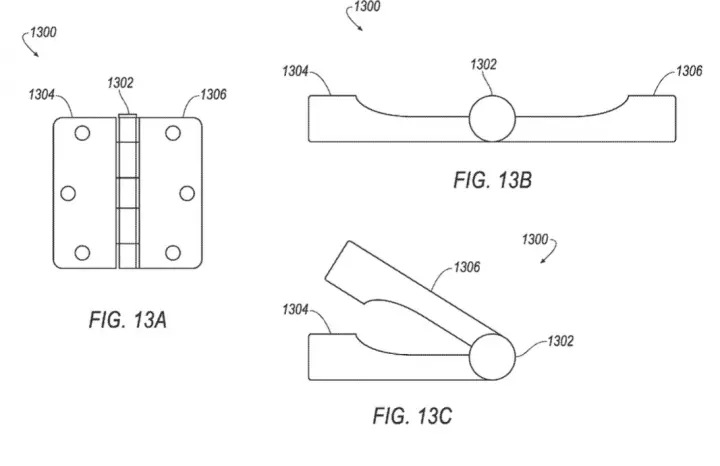 As such, this foldable backup key could prevent vehicle owners from having to call a locksmith or roadside assistance by providing an easy alternative. Owners could presumably keep this backup key in their wallet or pocket much like a credit card, giving them access to the vehicle if something goes wrong. As such, this rather simple idea could very well make its way into our lives at some point in the near future.
We'll have more on this and all Ford patents soon, so be sure and subscribe to Ford Authority for the latest Ford patent news, Ford business news, and continuous Ford news coverage.