Ford is in the midst of a bit of a motorsports renaissance, one that will see it field Ford Mustang racers in a variety of series in the coming years. Even more notably, the automaker will be making a return to Formula 1 racing in a new partnership with Red Bull that will see The Blue Oval supply that team with power units starting in 2026 – which came about following an exhaustive vetting process and a last-minute blackout by Porsche. However, some have wondered if The Blue Oval's quickly-expanding motorsports efforts might take away resources from its successful NASCAR operations, though Ford Performance head Mark Rushbrook recently told NBC Sports that this won't be the case at all.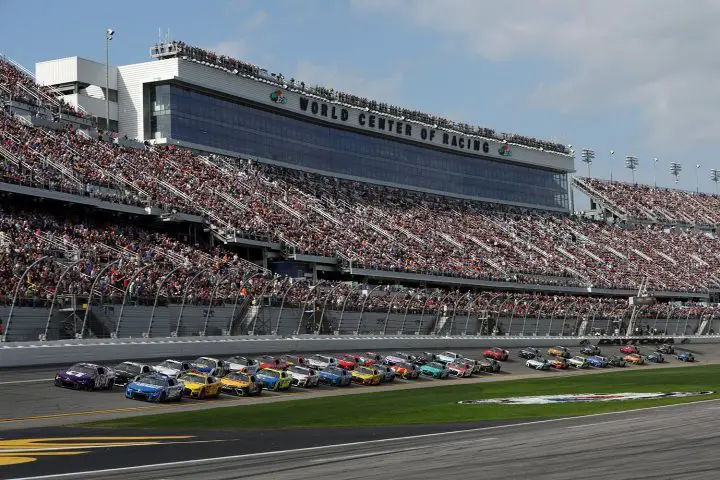 "The way that we're approaching it is Formula One, for us, is an overlay to our existing programs," Rushbrook said. "It is not substitutional or displacing any of our current plans. In terms of controlling costs, the biggest thing that we can do is keep the horsepower and the rules steady and constant and not be moving them up or down in different years. That's one thing we can do because development is one of the areas where we spend a lot of money. There are also in most other series, there's a homologation of the engine that it's not as much open development that's allowed week to week throughout the year. By reducing the number of specifications through a season, it reduces your development and some of your spend for the engineering as well as the durability testing."
Though it won't be making a return to prototype racing – as Ford Authority reported last week – Ford Performance will be competing in GT3, GT4, NASCAR, NHRA Factory X, Australian Supercars, IMSA, SRO, and FIA GT racing with different Mustang models, along with its upcoming return to Formula 1.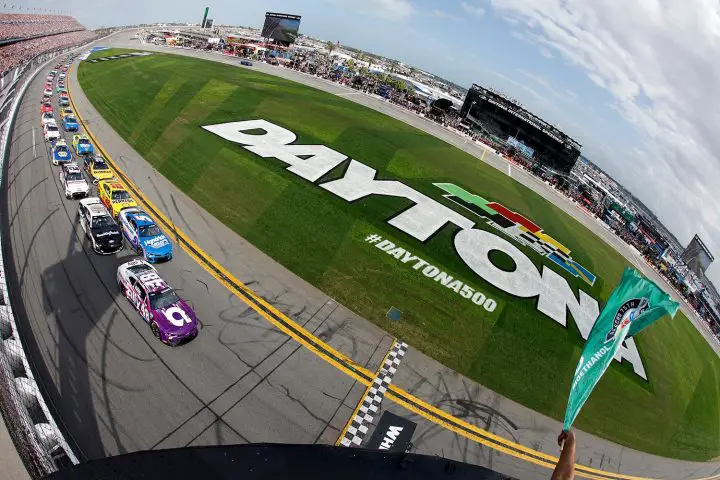 In that incredibly popular series, Ford will team up with Red Bull in a long-term strategic technical partnership in which the two will develop a next-generation hybrid power unit that includes a 350 kW electric motor and a combustion engine capable of running on sustainable fuel. That unit will be utilized in Scuderia AlphaTauri and Red Bull's F1 racers starting in the 2026 season through at least 2030. The goal of this new partnership is to explore both the development of combustion engines, batter cells, and electric motors, as well as power unit control software and analytics, with Ford providing technical expertise in a variety of areas.
We'll have more Ford Performance racing news to share soon, so be sure and subscribe to Ford Authority for more Ford racing news, NASCAR news, and ongoing Ford news coverage.