Following COVID-19 induced shutdowns, consumers and the economy as a whole bounced back in a big way, snatching up automobiles, houses, and various other goods at a rapid rate – sending the prices of those goods soaring to new heights amid short supply. As a result, the Federal Reserve has raised interest rates several times recently in an attempt to calm rapid inflation – though many have also worried that such moves could send the country into an economic recession. However, that's apparently something that Ford is prepared for, as it is already planning for recessions not only in the U.S. – but also Europe.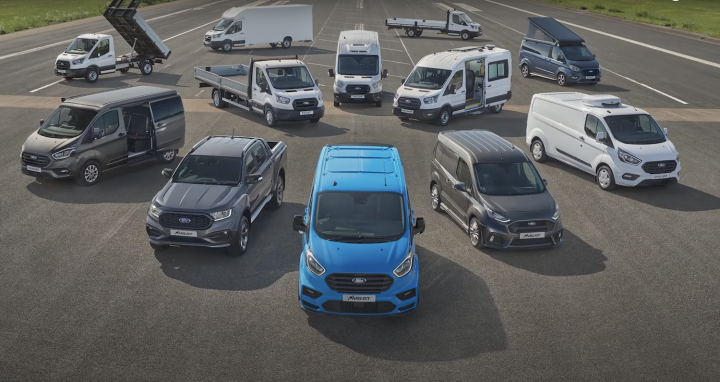 "Our adjusted EBIT guidance includes various headwinds and tailwinds that we believe could impact our business in the coming year," Ford CFO John Lawler said while speaking on the automaker's Q4 earnings call with investors. "For example, headwinds include an expected mild recession in the U.S., and a moderate recession in Europe, higher industry incentives as supply and demand come back into balance, Ford Credit EBT of about $1.3 billion, and that's about $1.4 billion lower than in 2022, reflecting lower lease residuals and credit losses and the non-reoccurrence of derivative gains."
The signs that recessions could be looming in both of these parts of the world have existed for months now, with buyers slowly turning to less expensive vehicles as prices continue to reach new record highs and consumer debt keeps climbing. At the same time, Ford CEO Jim Farley expects average transaction prices to fall in the coming months, due to this factor, improved inventory, and potentially declining sales.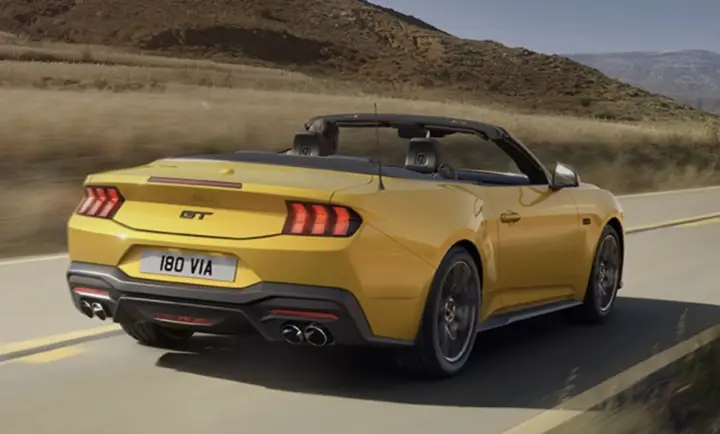 On the bright side, Farley also recently stated that demand for EVs and commercial vehicles remains high in the U.S., as well as Europe – while Ford Pro CEO Ted Cannis confirmed that the automaker continues to face strong demand for its commercial offerings, too.
We'll have more on Ford's economic strategy soon, so be sure and subscribe to Ford Authority for ongoing Ford news coverage.