FoMoCo recently spun off its entire commercial business into one new entity – Ford Pro – amid high demand for those types of vehicles. That phenomenon isn't just reserved for the U.S., either, as Ford has enjoyed strong commercial vehicle sales across the globe – particularly in Europe, where vans are still the preferred way to transport goods across the region. While speaking at the recent Evercore Utility Conference, Ford Pro CEO Ted Cannis confirmed that the automaker continues to face strong demand for its commercial offerings, too.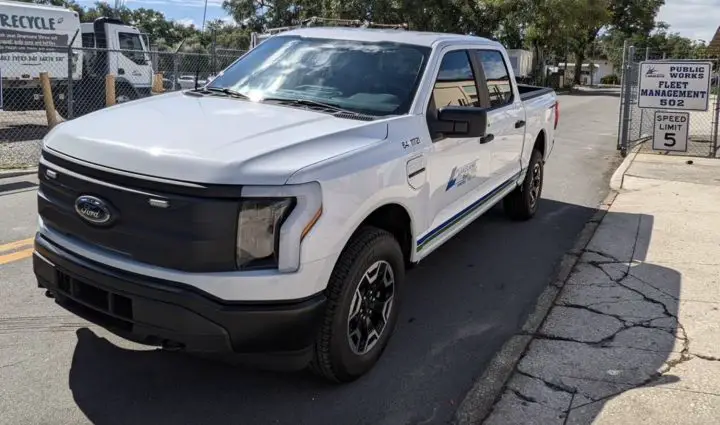 "Or maybe I should just address something on everybody's mind, demand. Are we in a recession? Are we not in a recession? In our case,
demand is very strong," Cannis said. "In the commercial space, both here [and] in Europe, just got back from Germany two nights ago to come here, the commercial side has been so underserved, you guys screaming for bucket trucks, guys waiting for 5G, infrastructure bills, the delivery economy."
"People have a new way of life, and they need a lot of vehicles. Walmart wasn't delivering products to your home before. Now, they needed a lot of vehicles to do that, in our case. So, it's a completely different economy, and what we see is a lot of pent-up demand in the commercial space. So, between the infrastructure policy and IRA, in our case with electrification, sustainability objectives, returning over of fleets to hit their numbers that they have already committed to, we just see a huge amount of demand."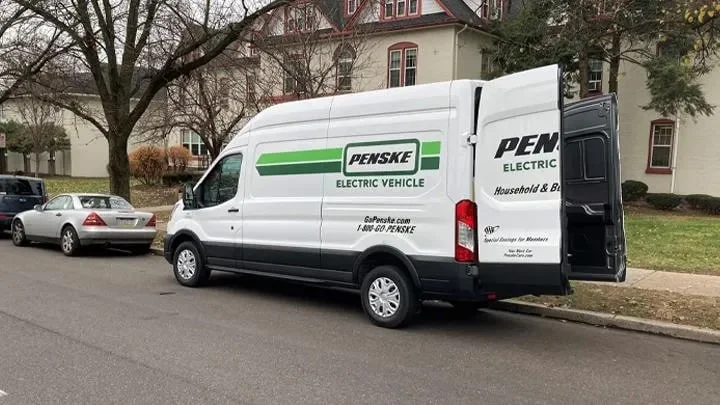 Indeed, commercial vehicle demand has spiked thanks to the growth of delivery services, but not only for ICE-powered vehicles. In fact, as CEO Jim Farley recently noted, EVs are in higher demand among commercial customers than retail ones, which is surprising given the automaker's massive backlog of orders from the latter.
We'll have more on Ford Pro soon, so be sure and subscribe to Ford Authority for ongoing Ford news coverage.