One of the major sticking points of the transition away from ICE-powered vehicles and toward EVs remains charging – not only the time it takes to do so, but also the availability of chargers. That isn't as much of a concern in the world of fleets – at least delivery services that don't rack up lots of miles in a day and can charge overnight at a company-owned lot – but some commercial customers may still be intrigued by DC fast chargers. However, Ford Pro CEO Ted Cannis recently noted that in this situation, those types of chargers are unnecessary and perhaps even less effective than regular AC chargers.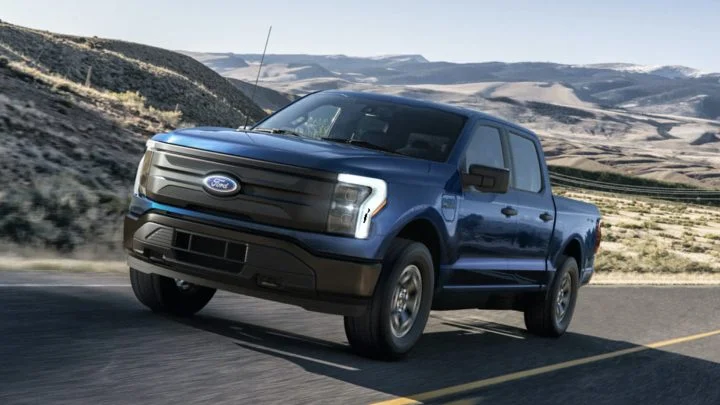 "You don't need to have, as they often come in, a DC charger," the Ford Pro CEO said while speaking at the recent Evercore Utility Conference. "I'm going to jam it full of kilowatts quickly. You don't need that. It's huge amount of money, infrastructure, and time to put it in. An AC charger will do the job. And we put an extra inverter, at our expense in weight, on F-150 Lightning with the big battery, so that you can do more fast charging at home and completely charge it overnight on a big battery, residential or commercial. So, our goal was to make the vehicles ready for, whenever possible, level two charging at home or at the depot to eliminate loads, reduce infrastructure costs, reduce pressure on the battery, and make it all easier."
Ford Pro recently debuted its own commercial charger lineup, along with the Ford F-150 Lightning Charge Station Pro, which enables customers to utilize the truck's Intelligent Backup feature. However, in terms of public chargers, the automaker is also pushing for more clarity in terms of branding so that customers can easily distinguish between Level 1, 2, and 3 units.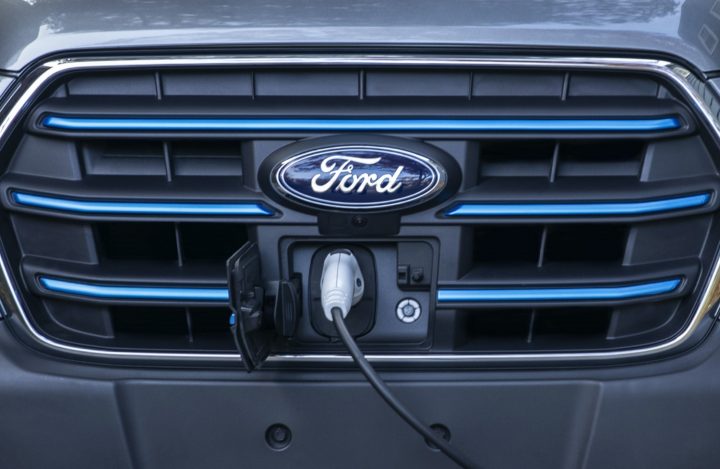 Cannis also reiterated that Ford isn't pushing its commercial customers toward EVs, and instead recognizes that there are some key differences between those types of buyers and retail ones. Meanwhile, demand for commercial vehicles remains strong – not only in the U.S., but also in other parts of the world.
We'll have more on Ford Pro soon, so be sure and subscribe to Ford Authority for 24/7 Ford news coverage.