The redesigned Ford Ranger is an important pickup for The Blue Oval, as it is popular globally for markets that require something a smaller than a Ford F-150. That is certainly true in Australia, and the new model has been well received in the country. However, there have been a number of hiccups that have prevented Ford from enjoying a totally successful rollout of the new pickup. Unfortunately, according to Drive, the latest issue involves supply chain shortages that will excise certain anti-theft and convenience features from the lineup for the foreseeable future.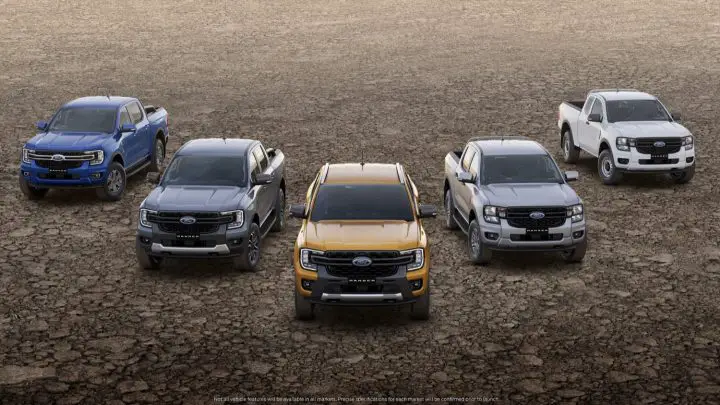 Ford explained to Australian dealers that the 2023.5 Ford Ranger lineup will forgo some features due to the ongoing semiconductor shortage. Unsurprisingly, the features impacted all rely on microchips: anti-theft motion sensors for the cabin, an inclination sensor, and heated exterior mirrors. The anti-theft motion sensor allows the Ford Ranger to detect an occupant in the cabin while the doors are locked, and the inclination sensor is used to detect when the vehicle is being jacked up. However, the pickup will gain a perimeter alarm, which activates when the tailgate are doors are opened while being locked. The perimeter alarm has been featured on many Ford vehicles in North America over the years.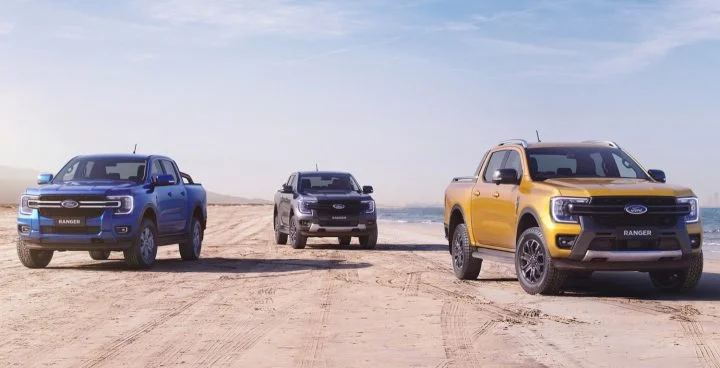 The microchip shortage, and overall supply chain issues plaguing Ford, aren't expected to subside anytime soon. That said, Ford Pro CEO Ted Cannis expects the chip shortage to ease up towards the back half of 2023. As for the Ford Ranger, the current-generation pickup is still in the middle of its global rollout, with North America being the last major region to get the midsize, which has yet to be officially revealed. At this point, it is unclear if the North American rollout will be impacted by supply chain issues, in terms of feature content or overall production capacity.
We'll have more on the Ford Ranger soon, so subscribe to Ford Authority for the latest Ford Ranger news, and for comprehensive Ford News coverage.