Last week, Ford dropped a bombshell on the automotive world and all of motorsports when it revealed that it will be partnering with Red Bull Racing and making a return to Formula 1 racing in 2026 as a provider of power units. The Blue Oval spent many years competing in that particular series with great success, but wound up departing way back in 2004. Now, it's set to make a big comeback, but this wasn't a rash decision that was made in recent weeks or even months – rather, it's something FoMoCo has been thinking about for years, according to the Detroit Free Press.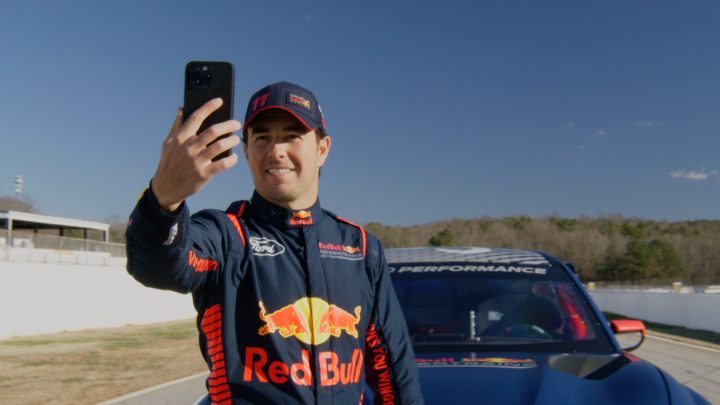 "In racing, a lot of things are long journeys. And this was definitely a long journey. With only 10 teams in Formula 1, there were limited opportunities to enter," said Mark Rushbrook, global director of Ford Performance Motorsports. "We talked to pretty much every (Formula 1) team," CEO Jim Farley added. "All the teams were in play. We talked to all the people in the paddock. Drivers, former owners. We talked to a lot of people in Formula 1, frankly, to learn where they were taking the sport."
Ultimately, it took two full years for Ford to find the perfect partner, though it ultimately did just that with Red Bull Racing. "From that first discussion with Red Bull, it was very clear that what they were looking for in a partner is something we could provide, and something we were looking for in a partner was something they could provide," Rushbrook said.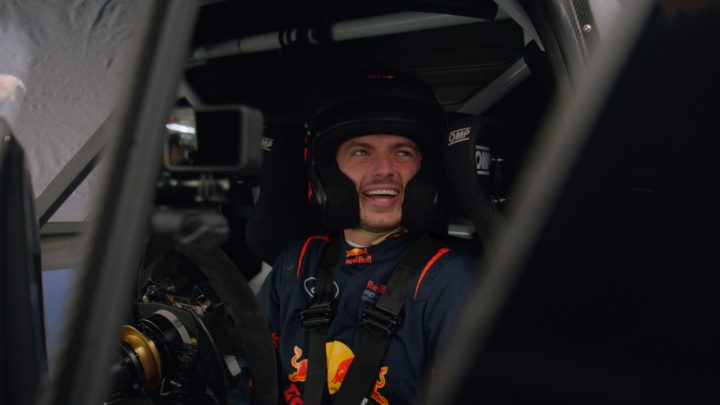 Interestingly, it isn't just Ford that's been looking to cash in on the rabid popularity Formula 1 racing has enjoyed in recent years – its cross-town rival, General Motors, has also been exploring ways to enter the series for some time now with its luxury brand Cadillac via a partnership with with Michael Andretti's Andretti Global – though that pairing hasn't exactly been well-received by other F1 teams.
We'll have more on Ford's return to F1 soon, so sure and subscribe to Ford Authority for more Ford motorsports news and 24/7 Ford news coverage.