Before The Blue Oval's major push towards electrification, it seemed like Ford was going to collaborate with EV automaker Rivian on at least two vehicles – an all-electric Ford and a luxury product that would have been sold as a Lincoln. But that plan fell by the wayside as Ford opted to mostly build and develop its own line of battery electric products. As Ford Authority previously reported, the automaker began the process of divesting itself of Rivian through 2022. Now, the sell off started last year has nearly reached its conclusion, per a recent report from Reuters.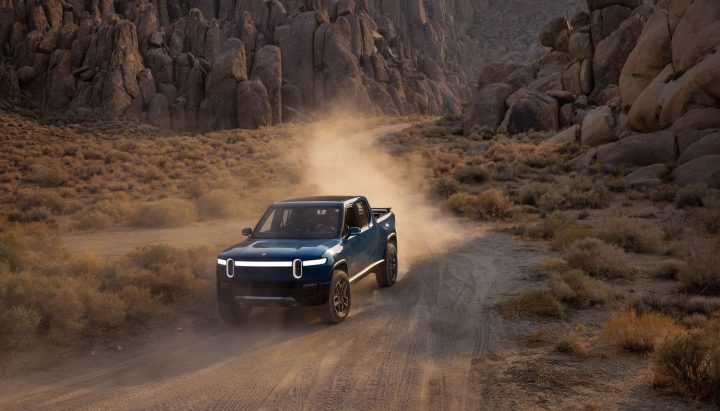 According to a regulatory filing from Wednesday, Ford now holds a 1.15 percent stake in Rivian, down sharply from its 11.4 percent holding at the tail end of 2021. Aside from the nonexistent collaboration between the two automotive manufacturers, the incredible drop in Rivian share value is almost certainly the reason why The Blue Oval decided it was time to rid itself of any outstanding stock, which is worth a fraction of what it traded for in November 2021. For the most part, Rivian's ongoing struggle to navigate its own supply chain issues is the main issue that have rattled investors, as the company has failed to meet its production target and even laid off about six percent of its workforce recently. The EV startup, like most other automakers, also raised prices on its vehicles due to rising costs for raw materials.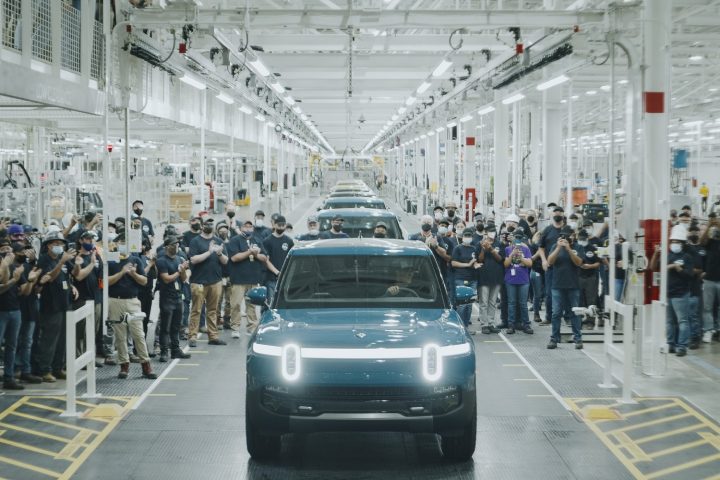 At some point, Ford will almost certainly rid itself of the tiny share it currently holds, but taken as a whole, its initial investment did end up being a profitable expenditure in the long run. The company's efforts to sell off its remaining stake netted it $3 billion in 2022 – or roughly double what it put into the company when it hosted its own fundraising events several years ago. At this point, The Blue Oval is only working with Volkswagen on EV endeavors, a relationship that may also go away this decade.
We'll have more on Ford's business maneuvers soon, so subscribe to Ford Authority for continuous Ford news coverage.