Following a period when it surged in value thanks to exciting new product launches and big EV investments, Ford stock began to stumble last year amid skyrocketing commodities costs, inflation in general, and fears that a recession was looming. Then, in October, the investment bank UBS Group AG downgraded Ford stock from "Neutral" to "Sell" amid rising concerns over a recession not only in the U.S., but also in Europe. Prior to revealing its disappointing year-end financial results last week, Ford stock remained rather stable, but has fallen double digits in the days since, and now, Deutsche Bank has also downgraded its outlook as well, according to Seeking Alpha.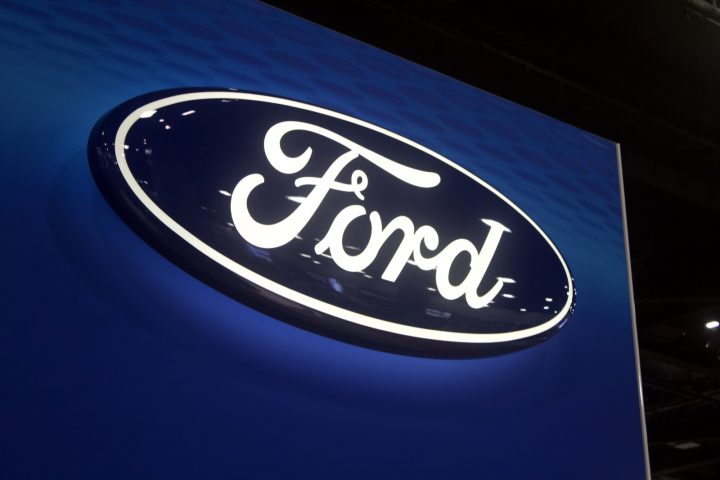 After Ford stock slid 10 percent following its earnings call, Deutsche Bank downgraded it from "Hold" to "Sell," while also cutting its price target from $13 per share to $11. Meanwhile, the consensus rating across all investment banks has shifted downward as well, but to "Hold" rather than "Sell."
"We are downgrading our Ford rating to Sell, following its large Q4 '22 miss and new aggressive 2023 guidance, which in our view showcase considerable operational shortfalls and suggest meaningful downside risk to earnings trajectory," said Deutsche Bank equity analyst Emmanuel Rosner. "Management blamed supply chain conditions but also recognized its suboptimal material economics and poor operational execution. We also worry about its limited visibility into its supply base."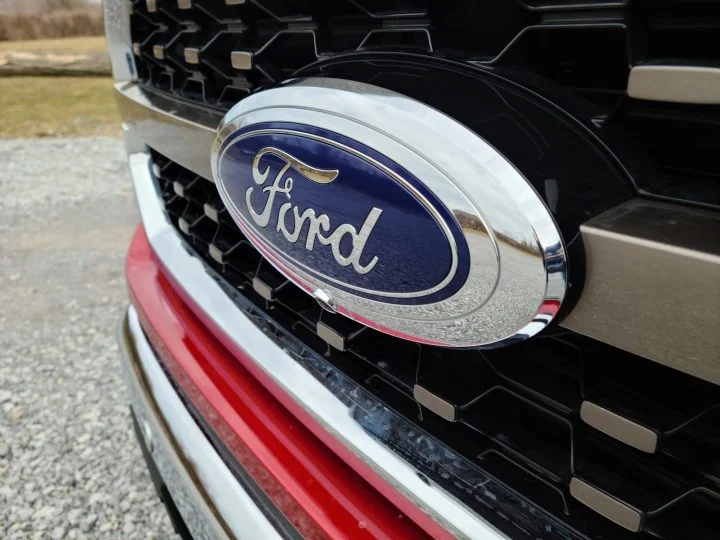 This increased pessimism from Wall Street isn't surprising given the fact that FoMoCo "left about $2 billion of profit on the table due to cost and especially continued supply chain issues," in the words of CEO Jim Farley, who was admitted "frustrated" by the automaker's performance. However, Farley also noted that the automaker is "committed companywide to implement a lean operating system that will scrub billions of dollars of waste out of our company."
We'll have more on Ford stock soon, so be sure to subscribe to Ford Authority for ongoing Ford stock news and around-the-clock Ford news coverage.