Ford stock got off to a hot start following Jim Farley's appointment as CEO of the automaker back in October 2020, though that hasn't been the case in recent months, Rather, with the company plagued by supply chain constraints and soaring inflation, Ford stock plummeted back to earth, price-wise, and was downgraded to from "neutral" to "sell" by UBS Group AG last October. Ford's stock price has taken more of a beating this month, declining by seven percent last week. However, a total of nine ratings firms have now given Blue Oval stock a rating of "hold," according to MarketBeat.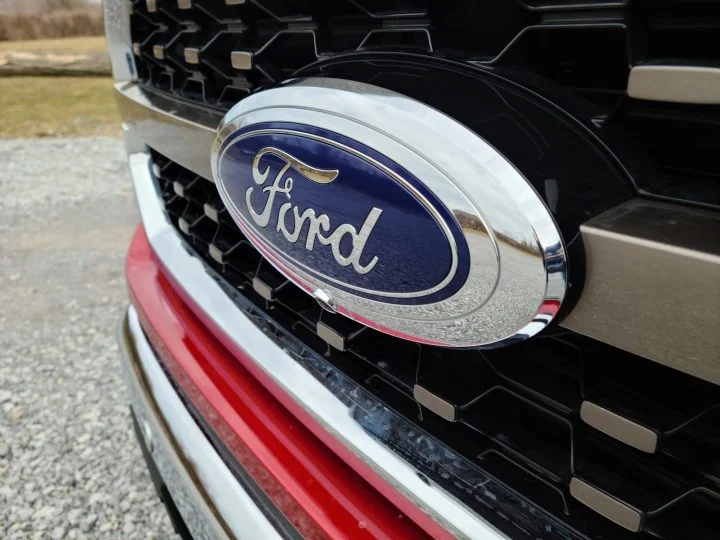 Out of a group of 20 total analysts, seven assigned a rating of "buy" to Ford stock, nine gave it a "hold" recommendation, and three rated the stock as a "sell," while its one-year price objective average came in at $15.53. Among the many groups that have chimed in over the past week or so, Barclays gave it an "equal weight" rating and a $13.00 price target, Tudor Pickering a "hold" rating, and Citigroup a "neutral" rating while upping its price target from $13 to $14.
On the flip side, JPMorgan Chase & Co. cut their price objective on Ford Motor from $16 to $15 and set an "overweight" rating for the company, while Deutsche Bank Aktiengesellschaft lowered Ford stock from "hold" to a "sell" and cut its price objective from $13 to $11.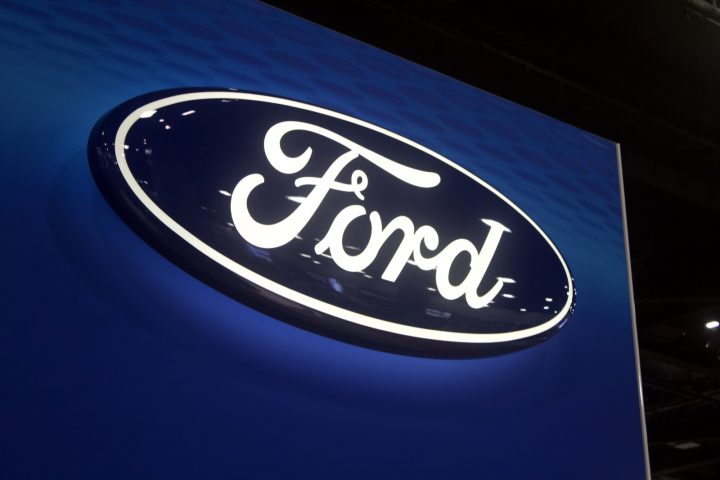 Another telling sign that FoMoCo stock might be on the cusp of a rebound is the fact that several firms increased their position in the automaker recently, too. That includes Semmax Financial Advisors, which increased its Blue Oval holdings by 78.2 percent to 1,998 shares in Q4 of 2022, while Fairfield Bush & CO. purchased $37,000 worth of stock, Wagner Wealth Management LLC acquired a stake worth $25,000, Baldwin Brothers LLC MA purchased $26,000 in stock, and Boulder Wealth Advisors LLC  invested $27,000.
We'll have more on Ford stock soon, so be sure to subscribe to Ford Authority for ongoing Ford stock news and around-the-clock Ford news coverage.