Like most large corporations, Ford has faced its fair share of lawsuits over the years, some of which have been tied to allegations of discrimination. Most recently, those include a pregnancy discrimination lawsuit filed by the U.S. Equal Employment Opportunity Commission (EEOC) that the automaker settled with a cash payout, as well as an age discrimination suit that was also settled a little over a year ago. Now, Ford is facing yet another discrimination-based lawsuit – Page v. Ford Motor Co. – over an Illinois law called the Genetic Information Privacy Act (GIPA), according to JDSupra.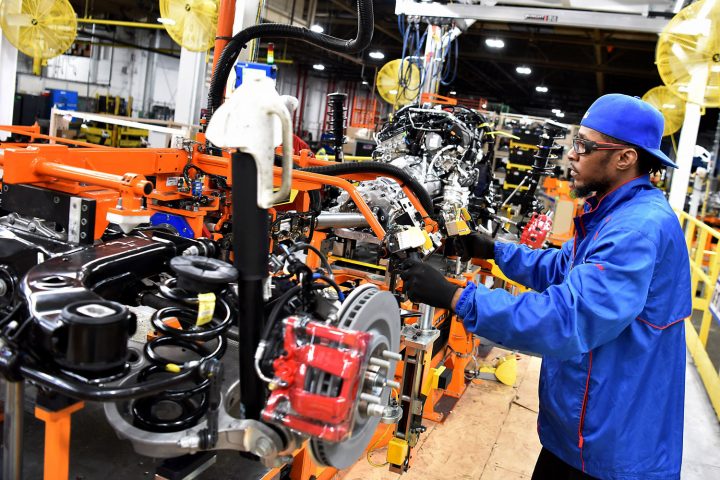 The lawsuit was filed by a number of job applicants who allege that Ford asked them about their family medical histories during the application process, and then used that information to make hiring decisions. GIPA was enacted in 1998 and is rarely cited in lawsuits such as this, but it was originally intended to maintain fairness in the hiring process following the rise of genetic testing. Its purpose is to protect an applicant's genetic information from being disclosed without consent, or in this case, being used in a way that's discriminatory.
The lawsuit was filed by five individuals – two of whom were actually hired by Ford – who claim that the automaker requested genetic information during the application process, and also required them to go through a pre-employment physical, at which time they were asked about their family's medical history. Additionally, the plaintiffs claim that The Blue Oval did this without first requesting informed consent or written authorization.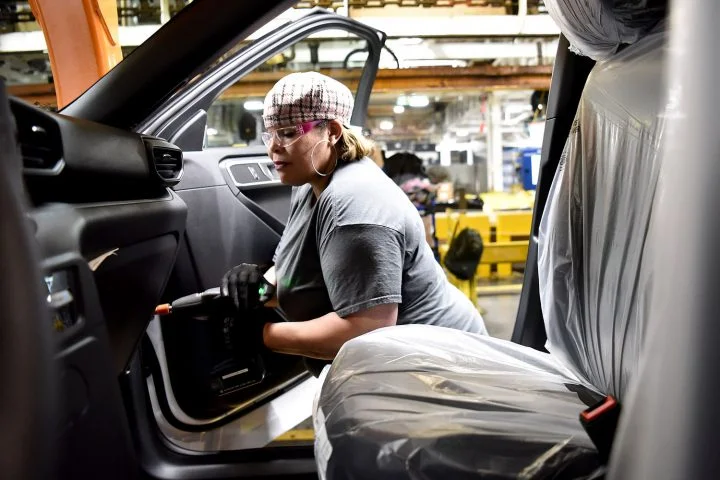 The lawsuit claims that Ford "requests this family medical history information for the purposes of evaluating the risk that the individual may have inherited genetic conditions from family members, and then improperly uses that information when making its hiring decisions and staffing assignments." This practice is said to be "an effort to avoid risk and/or liability for workplace injuries and/or deaths caused by genetic conditions."
We'll have more on all pending Ford lawsuits soon, so be sure and subscribe to Ford Authority for the latest Ford lawsuit news and continuous Ford news coverage.