Over the past three years, the automotive industry has faced many supply chain issues, limiting production and subsequently sending prices skyrocketing to new highs amid strong demand. The Ford supply chain has taken its fair share of hits as well, though the automaker has been working to minimize that impact in a number of ways, including adding CFO John Lawler as the temporary leader of Ford supply chain management and Jonathan Jennings as vice president of that particular department. Now, another executive shakeup has occurred, as Annie Liu – executive director of purchasing for the Ford Model e – has left the company, according to the Detroit Free Press.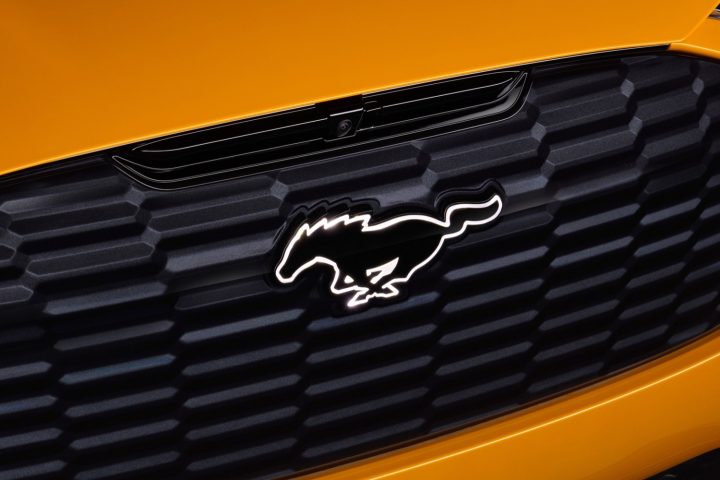 "I spoke with Annie last night," said Ford spokesman T.R. Reid. "She said that her plans changed, influenced by the needs of her family. Like others here, I wished her the best. She expressed the same for Ford and where it's going." Liu previously spent 15 years at Microsoft and around three years as the head of supply chain, battery, and energy at Tesla before joining Ford last year.
Liu – who reported directly to Lisa Drake, Ford vice president of EV industrialization for Ford Model e – held a a key role as executive director of purchasing, and is an expert in global technology sourcing, specializing in batteries and raw materials. "Attracting new talent to the team is one of the ways we've managed to move so quickly," Drake said last year following Liu's hiring. "I'm very pleased to announce Annie Liu. She joined us several months ago. She now leads sourcing for Model e components and the embedded systems for Ford globally. Annie has tremendous knowledge about technology supply chain development, especially when it comes to raw materials and mining."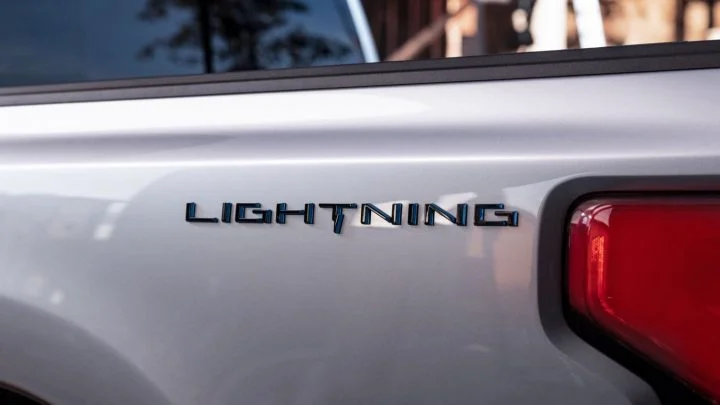 At the moment, FoMoCo hasn't tabbed a replacement for Liu. "There were and are lots of people involved in SCM (supply chain management) for our EVs. We typically don't parse out people's specific roles," Reid said.
We'll have more on all of Ford's executive shakeups soon, so be sure and subscribe to Ford Authority for ongoing Ford news coverage.