Rumors surrounding Ford's potential return to Formula 1 racing have swirled for some time now, but recently intensified back in December when a report surfaced indicating that the automaker was eyeing a partnership with Red Bull Racing (RBR). That particular team has been utilizing Honda engines for a few years now, but its contract is set to expire at the conclusion of the 2025 season. Adding fuel to the fire, Ford Performance head Mark Rushbrook later said that such a move "definitely requires consideration," and as Ford Authority reported earlier this week, an announcement on that particular topic was expected any day now. Earlier this morning, Ford confirmed that it was returning to F1, and now, has announced that it will do so in a new partnership with Oracle Red Bull Racing.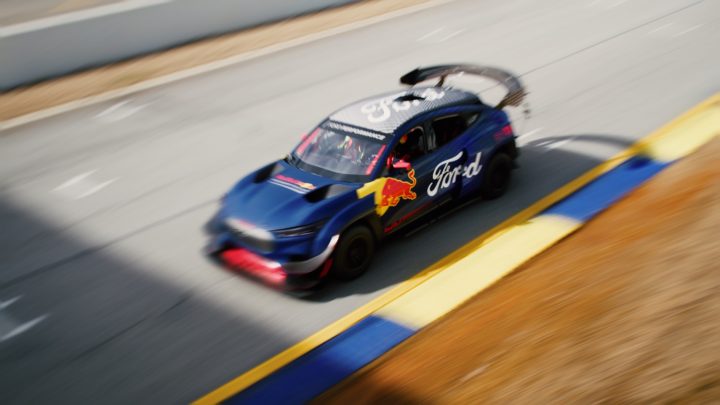 Ford will team up with Red Bull Racing in a long-term strategic technical partnership in which the two will develop a next-generation hybrid power unit that includes a 350 kW electric motor and a combustion engine capable of running on sustainable fuel. That unit will be utilized in Scuderia AlphaTauri and Red Bull's F1 racers starting in the 2026 season through at least 2030, following the expiration of the team's contract with Honda, which currently supplies its power units. The goal of this new partnership is to explore both the development of combustion engines, batter cells, and electric motors, as well as power unit control software and analytics, with Ford providing technical expertise in a variety of areas.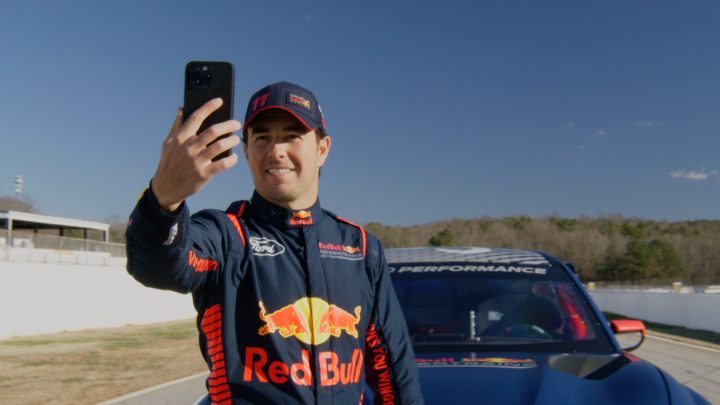 "It's fantastic to be welcoming Ford back into Formula 1 through this partnership," said Christian Horner, Oracle Red Bull Racing Team Principal and CEO. "As an independent engine manufacturer to have the ability to benefit from an OEM's experience like Ford puts us in good stead against the competition. They are a manufacturer rich in motoring history that spans generations. From Jim Clark to Ayrton Senna and Michael Schumacher, the lineage speaks for itself. For us as Red Bull Powertrains to open the next chapter of that dynasty, as Red Bull Ford, is tremendously exciting. 2026 is still a while away but for us the work already starts as we look to a new future and a continued evolution of Oracle Red Bull Racing."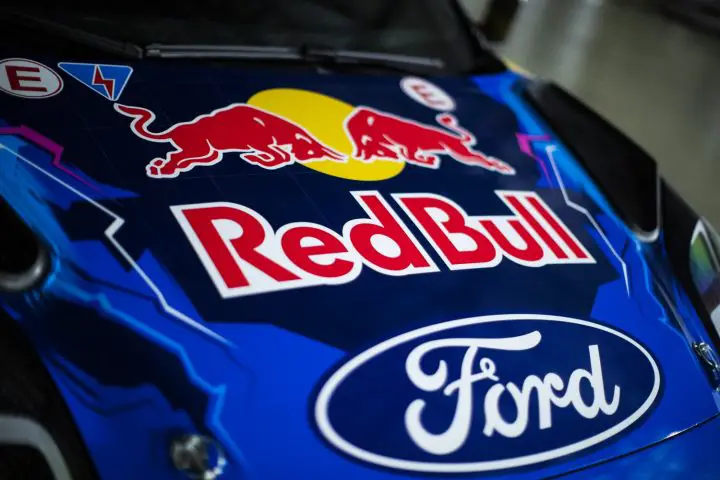 "Ford's return to Formula 1 with Red Bull Racing is all about where we are going as a company–increasingly electric, software-defined, modern vehicles, and experiences," said Jim Farley, President and CEO, Ford Motor Company. "F1 will be an incredibly cost-effective platform to innovate, share ideas and technologies, and engage with tens of millions of new customers."
We'll have more on Ford's return to F1 soon, so sure and subscribe to Ford Authority for more Ford motorsports news and 24/7 Ford news coverage.