Ford CEO Jim Farley has made it clear in recent months that he believes the automaker is overstaffed in a number of areas, and with the ongoing transition to EVs in Europe, FoMoCo is set to cut thousands of jobs in that region. The number of those forthcoming job cuts – as well as where they will take place – is currently unclear, though as Ford Authority reported last month, a decision was expected sometime this month.  The automaker is in the process of discussing its prospective job cuts with the Ford works council in Europe, and according to Reuters, those negotiations are still ongoing.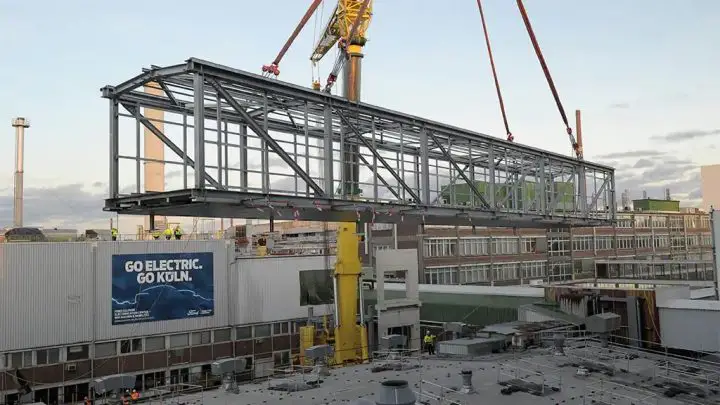 According to the report, the Ford works council in Cologne, Germany has invited workers to a meeting set to take place on February 14th to provide an update on these negotiations. The Cologne Assembly plant is currently being retooled for the production of all-electric vehicles and employs around 14,000 people, but could lose as many as 3,200 workers as a result of the switch – 2,500 in product development and 700 in administration.
Across the entirety of Europe, German union IG Metall previously noted that FoMoCo could eliminate as many as 8,000 jobs in total, though no decisions have been made as of yet. Following a disappointing financial performance in 2022, Farley stated that the company intends to be "aggressive" in terms of eliminating unnecessary costs and boosting profitability.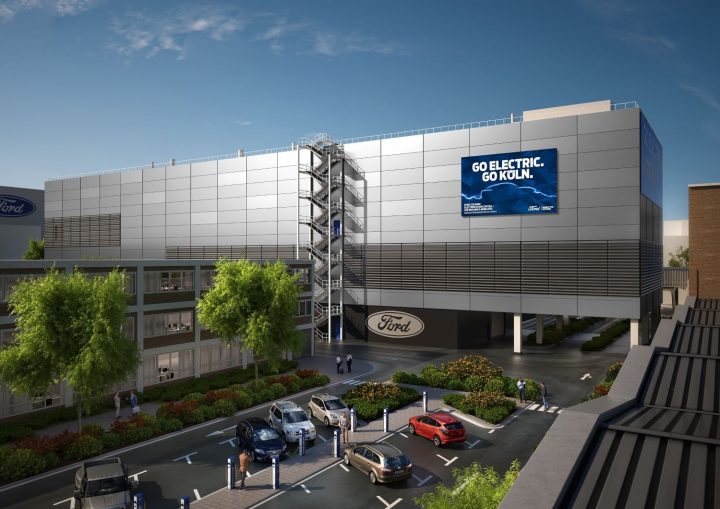 Ford has yet to comment on these forthcoming job cuts, but did restate that it expects that its transition to EVs will require some structural changes. Meanwhile, IG Metall is reportedly asking that the automaker retain all 2,500 employees in product development and shift them to other positions or geographical areas, as well as requesting that Ford not lay off anyone until the end of 2032.
We'll have more on these prospective European job cuts soon, so be sure and subscribe to Ford Authority for 24/7 Ford news coverage.