After two years of looking for the right partner for its pending return to Formula 1 racing and seeing Porsche back out of its potential deal, Ford wound up choosing Oracle Red Bull Racing as the team that will utilize is power units starting in the 2026 season through at least 2030. This revelation had some wondering whether or not Ford's old partner, Cosworth, would also be following The Blue Oval's lead, but that doesn't appear to be in the cards, according to Motorsport.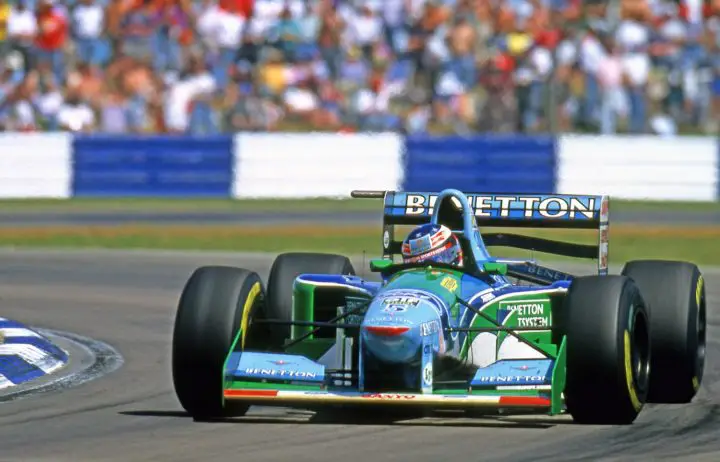 "It hasn't been a focus," said Hal Reisinger, CEO of Cosworth. "We're very thankful that we've been able to earn a significant amount of automotive OEM business. That requires dedication of all your resources if you want to do it well, and I don't believe in doing anything less than excellent. It would require us to create another part of our organization to properly serve Formula 1, which up until this point in this conversation hasn't presented itself in a compelling enough business proposition for me to consider."
Ford last participated in F1 back in 2004, when it owned the Jaguar team and rebadged Cosworth's V10 engines as its own. Ironically, the Jaguar F1 team was later sold to Red Bull, meaning that this return signifies a bit of a homecoming for The Blue Oval. However, Cosworth has its own rich history in Formula 1 racing, as it still ranks third all-time in terms of engine manufacturer wins, behind only Ferrari and Mercedes.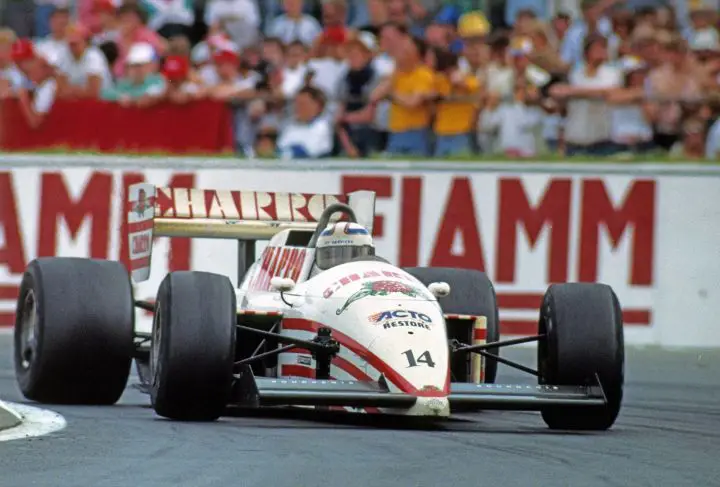 Cosworth also has a grand total of 10 constructors' titles to its name, with its most successful stretch occurring when it partnered with Ford to develop the DFV powerplant that was utilized between 1967 and 1983. However, it hasn't participated in the series since 2013, and even with F1's surge in popularity in recent years, it doesn't seem poised to take advantage of that opportunity at the moment.
We'll have more on Ford's return to F1 soon, so sure and subscribe to Ford Authority for more Ford motorsports news and ongoing Ford news coverage.