Frankie Muniz, driver of the No. 30 NASCAR Ford Mustang in the ARCA Menards Series had a decent showing in the 2023 season-opening Daytona 200 on February 18th.
As a reminder, the race at Daytona marked Muniz's first stint behind the wheel of the No. 30 Mustang, which is the sole entry fielded by Rette Jones Racing (RJR). During practice, he was the fastest car on track, although he ended up qualifying 16th in the 39-car field.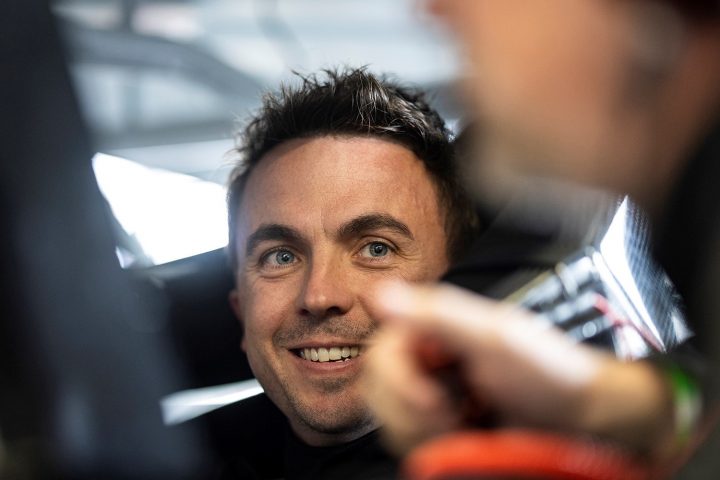 When the green flag dropped, Muniz immediately set the No. 30 NASCAR Ford to work, working his way up to third place in his first-ever ARCA race. However, because of the large field of entries, wrecks and other incidents ran rampant throughout the 80-lap race.
With just 20 laps left on the board, the No. 30 NASCAR Ford of Muniz was swept into a multicar wreck through the front stretch trioval as the No. 15 Toyota of Amber Balcaen got sideways in front of the pack. Muniz then pitted to correct the damage, giving up valuable track position and heading back out in 24th place. However, he managed to rally back to 11th place in just two laps.
"Holy moly!!! That was the most insane thing I've ever done," Muniz wrote on Twitter after the race. "Got up into the top 3 before getting turned and causing damage. Went to the back and went from 24th to 11th in the final 2 laps. I'm so grateful to my team and sponsors for making my dream a reality!"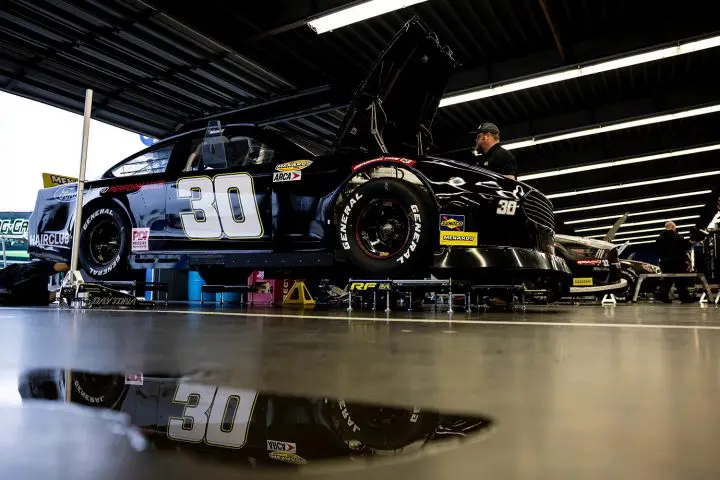 Muniz plans to compete in all 20 ARCA Series races in 2023, and wants to build on his strong showing at Daytona. Muniz began racing in 2006, competing in the Formula BMW USA Championship. He then competed in the ChampCar Atlantic Championship from 2007 through 2009. Muniz was performing well in the series, holding down fourth place in points, before a wreck put an early end to his championship bid and resulted in severe injuries that required several surgeries, but his performance at Daytona proves that he is a confident stock car driver.