Crash avoidance tech stemming from advanced driver assist systems (ADAS) has forced automakers and safety regulators to go back to the drawing board in some regards, making it more important to obtain repairs from certified shops, though Ford and the aftermarket have expanded both training and parts availability in that regard. Regardless, data shows that crash avoidance tech does help prevent accidents – including a new study from the Insurance Institute for Highway Safety (IIHS), though it also points out the importance of proper repairs for these systems.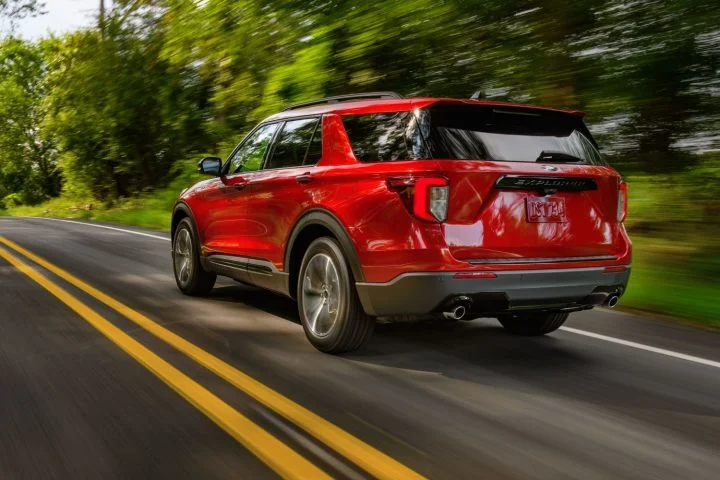 The IIHS surveyed 500 owners of vehicles equipped with front crash prevention, blind spot detection, or rearview or other visibility-enhancing cameras, and found that among those who reported that at least one of those systems had been repaired for any reason, about half said they had issues with the features after the job was completed.
The reasons for these repairs range from crash damage to recalls, highlighting the need for proper repairs to these types of systems. Most interestingly, those that had a re-calibration of safety tech systems reported a higher incidence of post-repair issues, which suggests that repairers are struggling with that aspect in particular. Regardless, data shows that these features play a significant role in reducing accidents – automatic emergency braking, for example, cuts the risk of rear-end collisions by around 50 percent.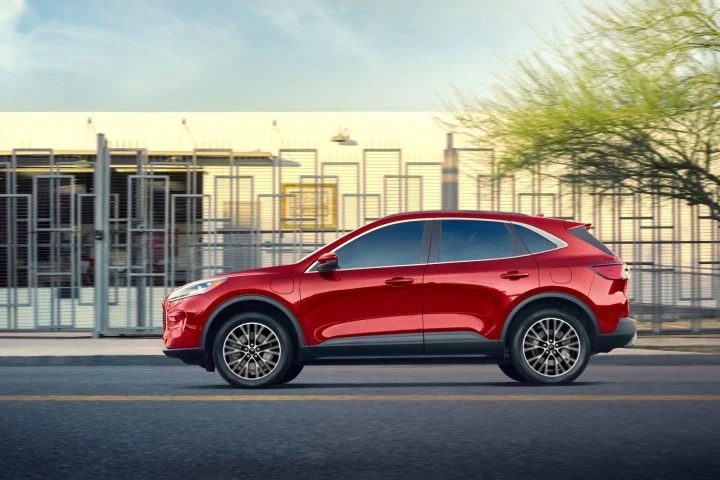 "Most of the more than 3,000 owners we contacted said they had never needed to have their crash avoidance features repaired, but for the minority of owners who did, the problems weren't always resolved easily," said IIHS Senior Research Scientist Alexandra Mueller, who designed the survey. "Many had issues with the technology afterward, and some said they had to have the same feature repaired more than once. Still, the vast majority said they would buy a vehicle equipped with the technology again and most were satisfied with the out-of-pocket cost."
We'll have more insights like this to share soon, so be sure and subscribe to Ford Authority for 24/7 Ford news coverage.