As Ford looks to quickly expand its EV production to two million units annually by 2026, a key component of reaching that goal requires not only a massive investment – but also a significant ramp-up in EV battery supply. As such, FoMoCo will be switching at least its standard range EVs to lithium-ion phosphate batteries – which utilize fewer high-demand and low-supply raw materials in their construction. Those new LFP batteries will be produced at the recently announced (and somewhat controversial) BlueOval Battery Park Michigan starting in 2026, and now, an important step in that process is complete, according to The Detroit News.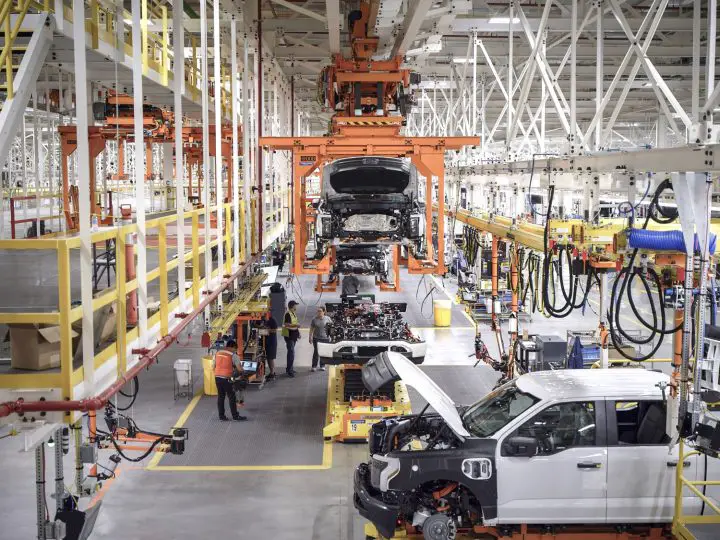 The township board of Marshall, Michigan formally voted to transfer the ownership of four properties to the city, which will be used to erect the new BlueOval Battery Park Michigan over the next few years. The 425 land transfer agreement allows the city of Marshall to gain access to things like water and sewer infrastructure that will be needed for the new site, a critical step in this process. Only one out of five board members voted against the measure.
The public meeting wasn't without additional critics, however, 20 of whom spent the better part of two hours making their case for why they believe the project isn't good for Marshall and the surrounding area. In fact, one protestor was arrested after he continued to disrupt the meeting. Aside from environmental concerns, some residents are worried that the plant will cause Marshall to lose its small town appeal, as well as CATL's ties to the project, as that company is based in China. Regardless, FoMoCo argues that these fears are completely unfounded.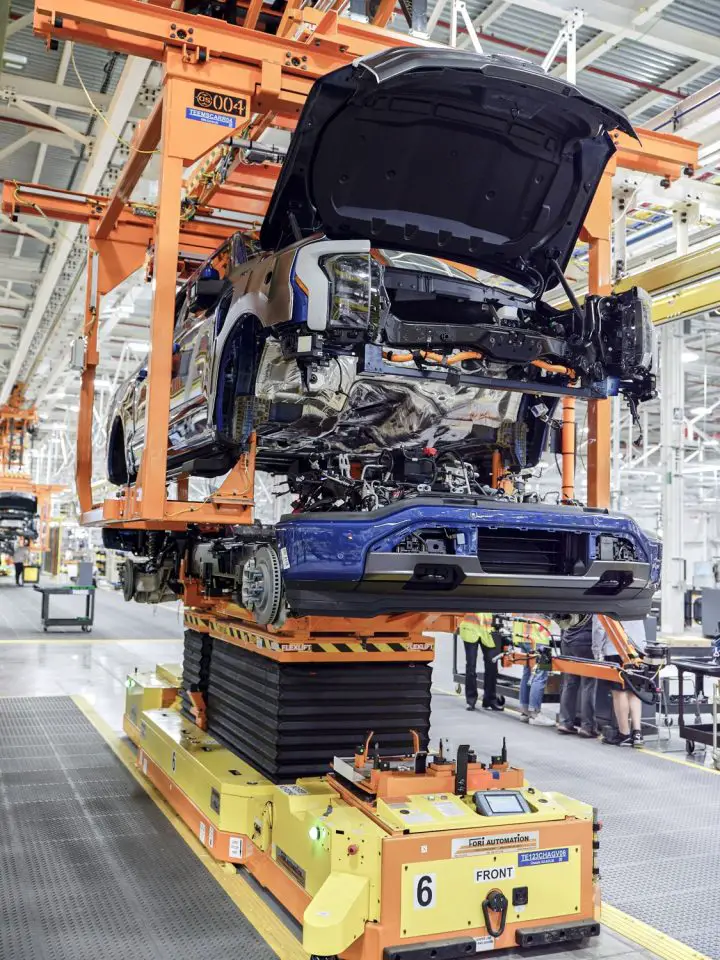 "We are working with local government to ensure the Marshall community has the infrastructure and first-response support necessary to support the growth the community may see," said Stephanie Fries, Ford's regional manager of government relations. "There is no foreign investment in the Ford subsidiary. Ford will own the land. The government of China has no role in this project, and no tax dollars will go to CATL. Ford takes our responsibility to be a good neighbor seriously. We look forward to learning more about what's important to the community and becoming part of the fabric of the region."
We'll have more on Ford BlueOval Battery Park Michigan soon, so be sure and subscribe to Ford Authority for ongoing Ford news coverage.