Ford dealers around the U.S. and Canada are facing major changes in the coming months and years, particularly after the automaker rolled out its sign-up process for the new Model e Certified programs – which will allow dealers to sell EVs under certain stipulations. Aside from investing in charging infrastructure and selling vehicles at fixed costs, the industry is certainly changing at a rapid rate, with supply chain issues leaving precious little inventory on lots over the past few years. Big changes are also on the horizon for a legendary Ford dealership in Southern California – Worthington Ford – which has now been sold, according to the Los Angeles Times.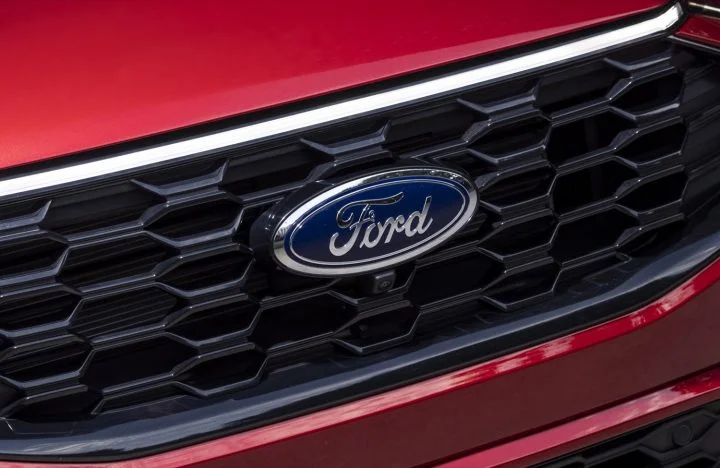 Calvin Coolidge Worthington made a name for himself by creating some humorous and oftentimes downright strange commercials starring all sorts of animals to promote his Ford dealership, which helped him build a massive conglomerate of 27 locations that sold more than a million vehicles. Since Worthington passed away back in 2012, only one dealership – a Long Beach location he purchased back in 1963 – still featured his name, but soon, that will no longer be the case after his family decided to sell it.
"It's very sad," said Nick Worthington, Cal's grandson, who broke the news to the dealer's staff. "Our employees have been with us 40 plus years. It's a part of everyone's childhood and life growing up here. It's hard to close that book for everybody." "He was very emotional. And yeah, there were tears all around," said Shawn Abdallah, a finance director at the dealership.
Meanwhile, the company that purchased Worthington Ford – Nouri/Shaver Automobile Group – plans to keep all of the dealer's current employees, though they'll have to reapply for their jobs. The iconic Worthington Ford sign will remain up through the end of this month before it's changed to BP Ford, though for many SoCal residents, this particular location will never really be known as anything else.
We'll have more Ford dealership news to share soon, so be sure and subscribe to Ford Authority for comprehensive Ford news coverage.