For many months to this point, new vehicle pricing has continued to set new record highs amid low supply and high demand. However, there are signs that the tide is finally beginning to turn somewhat, with supply slowly improving and sales beginning to taper off. As a result, Ford average transaction pricing actually declined in January by 1.1 percent, from $56,756 to to $56,171. Now, after Lincoln average transaction pricing rose by 1.2 percent to to $66,878 in December, the luxury brand actually saw that number continue to increase in January – bucking the industry trend – according to new data from Kelley Blue Book.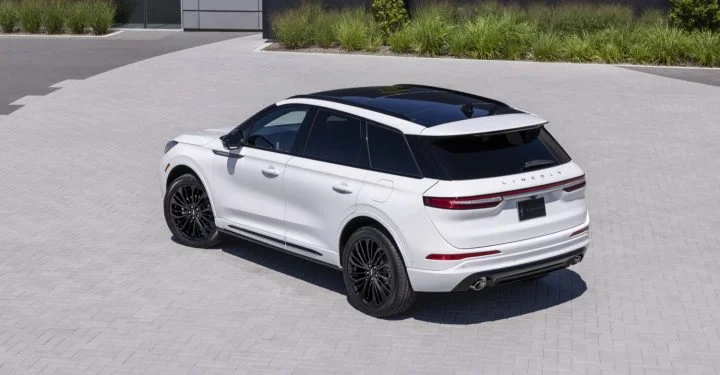 Lincoln average transaction pricing came in at $67,935 in January 2023, which is 1.6 percent higher than December. That number is also 9.8 percent higher than January 2022, when the luxury brand's ATP came in at $61,874. That performance runs to the contrary of the overall market, which dropped 0.6 percent from $49,698 to $49,388 last month – though that's still 5.9 percent higher than January 2022's figure of $46,620.
According to KBB, this decline can be attributed to a number of factors – most notably, a slight improvement in inventory levels, while sales increased by six percent year-over-year, though they declined a bit month-over-month. However, pricing still remains high by historical standards, with new-vehicle ATPs coming in above the manufacturer's suggested retail price (MSRP) by an average of $310 versus $900 a year ago.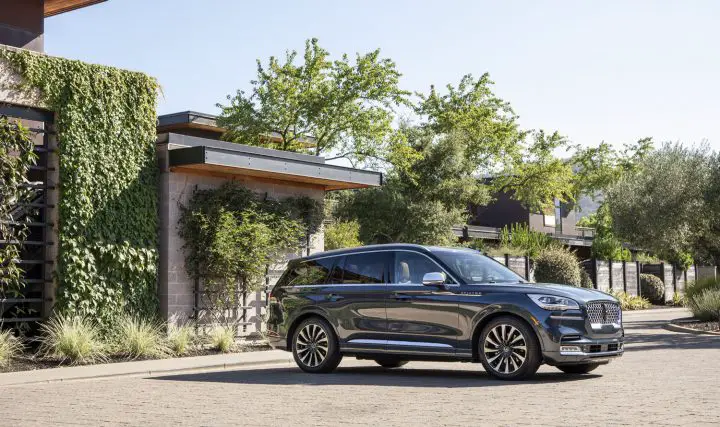 "The transaction data from January indicates that overall prices are no longer increasing like they were a year ago," said Rebecca Rydzewski, research manager of economic and industry insights for Cox Automotive. "Both luxury and non-luxury prices were down month over month, but the mix of luxury vehicle sales last month – at a record high near 20 percent – helped keep the overall average price elevated"
We'll have more on Lincoln's average transaction pricing soon, so be sure and subscribe to Ford Authority for the latest Lincoln news and comprehensive Ford news updates.