Work at Ford's historic Michigan Central Station rejuvenation project has been going on for years to this point, with the automaker expanding the site, teaming up with Google to conduct autonomous vehicle research, naming a CEO for the complex, adding an Advancing Community Business program, launching a wireless charging pilot program, and even filing a trademark for Michigan Central Station. Now, FoMoCo has announced that Newlab will oversee the collaborative work of entrepreneurs and innovators at the reimagined Book Depository building.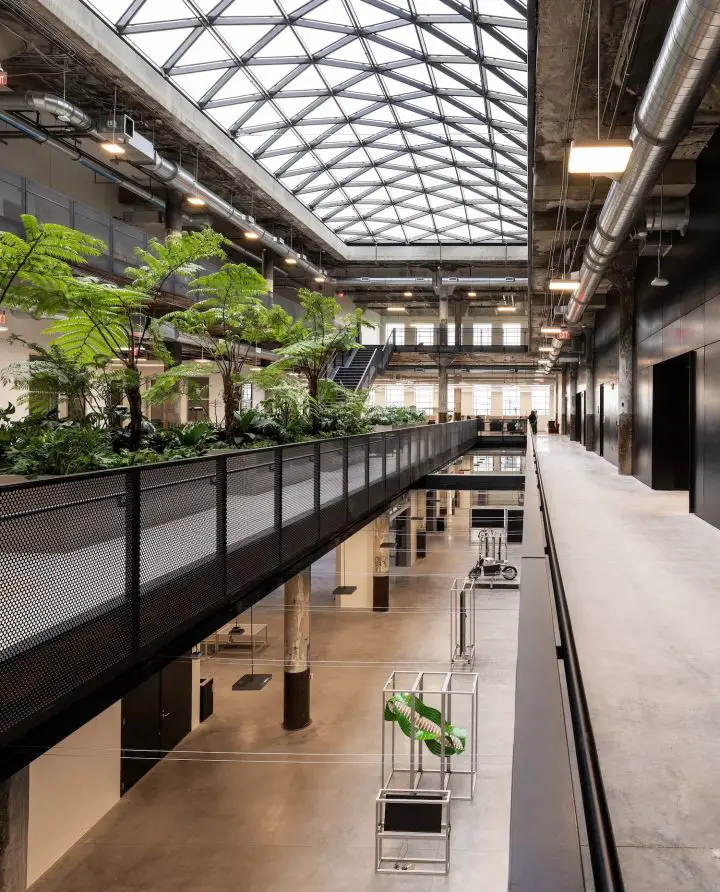 The Book Depository – which is located on the 30-acre site – has been vacant for 30 years, but will now serve as Newlab's Detroit headquarters and its Mobility Studio activity. The site will officially open this spring and is the first major building to do so at Michigan Central. There, hundreds of employees from a number of companies will collaborate on mobility solutions addressing areas such as electrification and aerial technology. The facility will offer purpose-built workspaces and prototyping labs to speed the development process.
"When we increase access to mobility, we increase equity in access to goods and services, and to job opportunities for everyone," said Joshua Sirefman, Chief Executive Officer, Michigan Central. "The future of transportation – from autonomous and electric vehicles to innovations in mass transit and logistics – is already here. We need the infrastructure to make sure we develop the next generation of solutions to critical challenges across mobility and society in an equitable and sustainable way."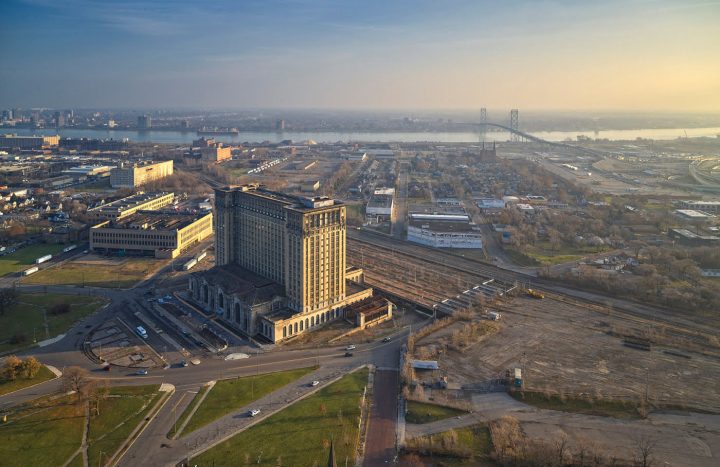 "Newlab has shown what can happen when a community of entrepreneurs and inventors comes together to tackle real problems with real solutions. I am thrilled they will be our partner as we work to connect the potential of emerging technologies to the real social and economic needs of the people using them."
We'll have more on Michigan Central Station soon, so be sure and subscribe to Ford Authority for non-stop Ford news coverage.