The upcoming Ford BlueOval Battery Park Michigan is set to come online in 2026, but before the facility can become fully operational, a lot needs to happen. The future plant, which will produce lithium phosphate batteries for next-generation vehicles, is a key part of the Ford EV transition that the company anticipates will allow it to produce at least two million battery electric vehicles annually by 2026. In addition to funds from Ford itself, the state of Michigan has contributed resources to the site in Marshall as well, and per Crain's Detroit Business, officials from the state are asking lawmakers to allocate additional funds to the project.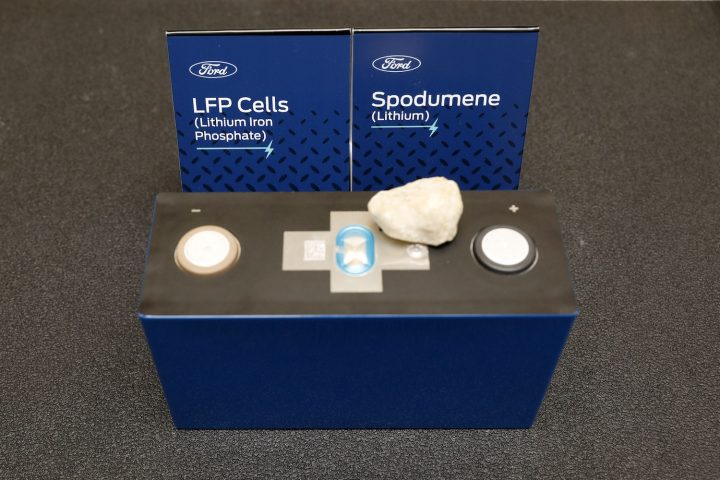 The $750 million request, which requires approval from the state legislature, would come from the Strategic Outreach and Attraction Reserve Fund, and would allocate $330 million to improve roads around the plant. Another $250 million would prep the site for construction, a process that includes the installation of a storm water management system, plus grading, tree clearing, demolition, and remediation, among other things. Water services comprise a full $100 million of the request, and would allow state and local entities to boost wastewater treatment and overall supply capabilities. Additional funding would go towards more infrastructure projects and to help Ford with permit processing.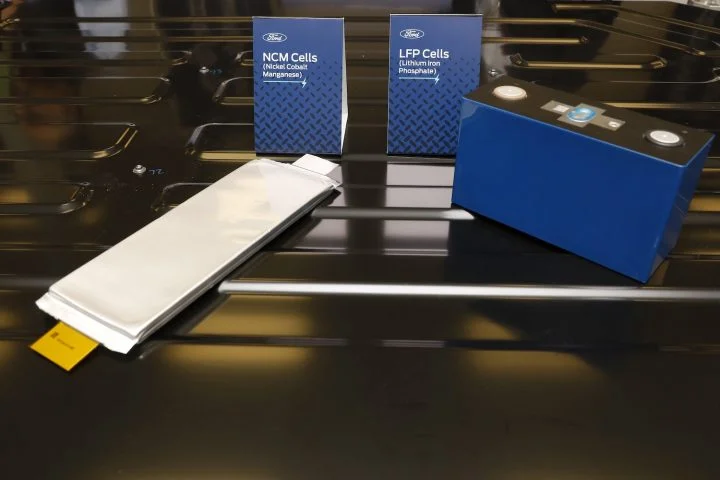 As Ford Authority recently reported, the township of Marshall, Michigan recently approved land transfers for the upcoming Ford EV battery plant that will allow the city to further prep the site for the plant. Aside from state and local incentives, Ford will spend $3.5 billion to construct the plant, an endeavor that will create 2,500 jobs and provide batteries for about 400,000 vehicles per year starting in 2026. The plant is a big win for the state, as The Blue Oval initially planned to choose Mexico as the location for the facility until the Inflation Reduction Act offered substantial incentives for the company to build it within the United States.
We'll have more on the latest Ford EV updates soon, so subscribe to Ford Authority for continuous Ford news coverage.