Ford is investing $50 billion in EVs as it aims to produce 600k units globally this year, as well as two million annually by 2026. A relatively large chunk of that first goal is slated to come from planned Ford Mustang Mach-E production – which is expected to total 270,000 units in 2023 – and as such, The Blue Oval is preparing to significantly ramp up production at the Cuautitlan Assembly plant in the coming months. To prepare for that expansion, the automaker hit the pause button on Ford Mustang Mach-E production at the Mexican facility last month, FoMoCo revealed in its most recent sales report.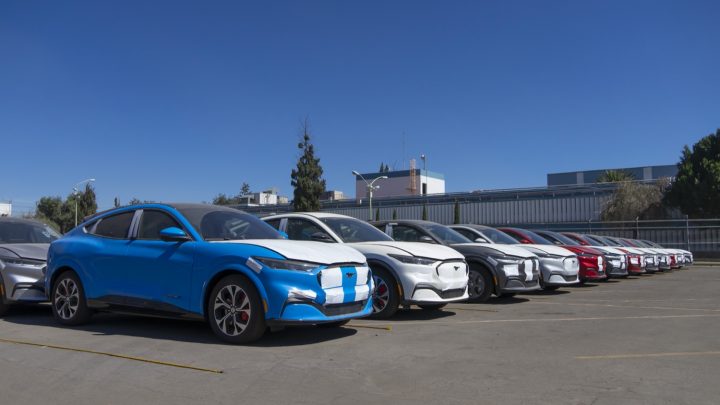 Ford Model e chief customer officer Marin Gjaja recently alluded to this shutdown earlier this week, however. "We really didn't have that much capacity down (at the plant) in Mexico," Gjaja said while explaining the timing of the Mach-E's recent price drop. "We were looking ahead as this is the year we're going to scale (up) the Mustang Mach-E. This is before … Tesla price moves. We had plans and were shutting down the plant, literally right now, in January. That has been our plan all along. So this first principle of scale in automotive is really what has been driving us. Just think about the math."
Ford announced months ago that it planned to ramp up Ford Mustang Mach-E production at the Cuautitlan plant significantly. Meanwhile, the facility is currently scheduled to reopen in Q1 after these upgrades are complete.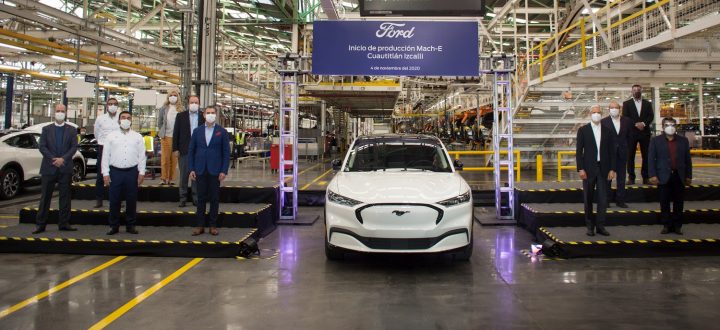 Gjaja also previously stated that skyrocketing commodities costs were to blame for prior Mach-E price fluctuations – it hampered the automaker's ability to ramp up production, as well as reduce costs. Regardless, no matter what really led to these Ford Mustang Mach-E price cuts, it's still undoubtedly good news for consumers, at least in the U.S., as European customers won't be getting any sort of discount on the EV crossover.
We'll have more on the Mach-E soon, so be sure and subscribe to Ford Authority for more Mustang Mach-E news and non-stop Ford news coverage.