Riley Herbst, current Xfinity Series driver, has signed on with Rick Ware Racing (RWR) to make his Cup Series debut at the 2023 Daytona 500, taking control of the No. 15 NASCAR Ford Mustang during "The Great American Race."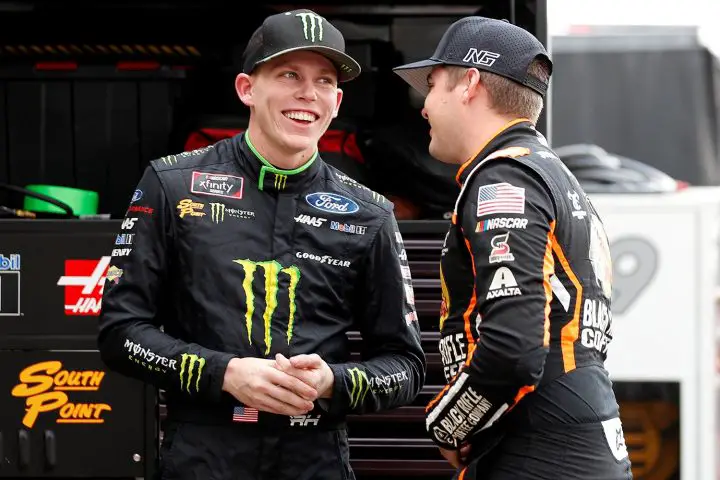 The No. 15 NASCAR Ford Mustang will carry the colors of SunnyD while Herbst is behind the wheel. The 24-year-old driver said he is thrilled for the opportunity to take part in stock car racing's most prestigious event.
"As a kid, you always dream of being able to race in the Daytona 500, and I'm able to accomplish that with Rick Ware Racing," Herbst said in a press release. "It's such a big event and for it be my first Cup start will be a crazy experience. I'm looking forward to seeing what I can do behind the wheel of the No. 15 SunnyD Ford Mustang."
He went on, "I'm appreciative to RWR for this opportunity. They're a team that has a lot of experience in the NASCAR Cup Series, so it'll be a chance to learn. The Fords have been fast in the Daytona 500 the last few years and their teamwork has helped them find victory lane."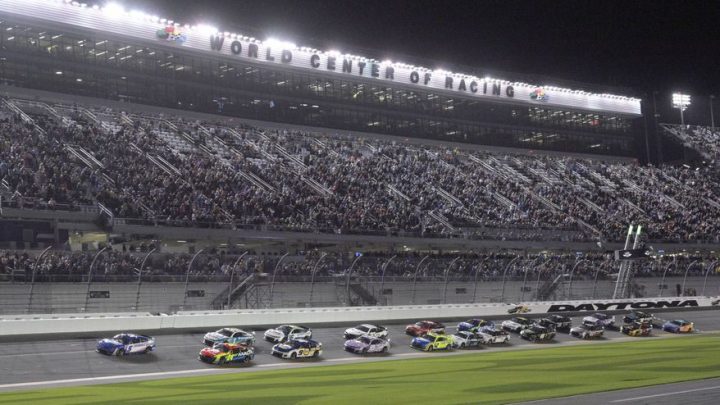 Team owner Rick Ware said, "It's great to have Riley making his first NASCAR Cup Series start with RWR and be a part of the next step in his career."
Herbst will be pulling double duty at Daytona in a few weeks, as he also races full-time in the Xfinity Series with Stewart-Haas Racing, driving the No. 98 Mustang in the series. Thus far, he has accrued two pole positions, 17 top-five finishes and 54 top-ten finishes in over 100 starts in the division. The season-opening Xfinity Series race will take place on Friday, February 18th, followed by the Daytona 500 on Sunday the 19th.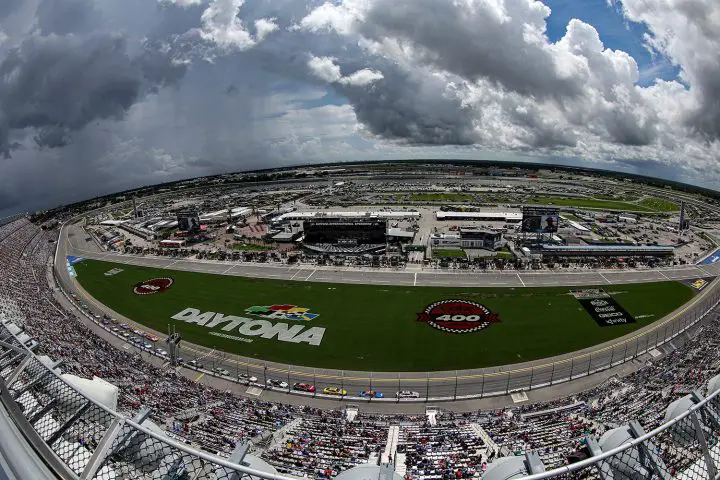 It's worth noting that RWR recently announced that it has formed a technical alliance with Roush Fenway Keselowski Racing, meaning the two NASCAR Ford teams will share resources and information in their Cup Series endeavors.
Subscribe to Ford Authority for more NASCAR news, Ford Mustang news and 24/7 Ford news coverage.