Ford CEO Jim Farley has made it quite clear that he sees advanced driver-assist technologies (ADAS) as a major source of future revenue for the company, though those features will reap financial benefits in different ways. We caught a glimpse of what this might look like thanks to a recently formed joint-venture between Ford and security company ADT called Canopy, which combines the former's AI-driven camera technology with the latter's security monitoring services to provide improved vehicle security. This new feature can give vehicle owners alerts right on their smartphone when it detects that someone is not only trying to break into a vehicle – but also when they're trying to steal things out of a pickup bed or the exterior, to boot. However, Ford has a bit of competition in that space via the brand new Ring Car Cam, which just launched.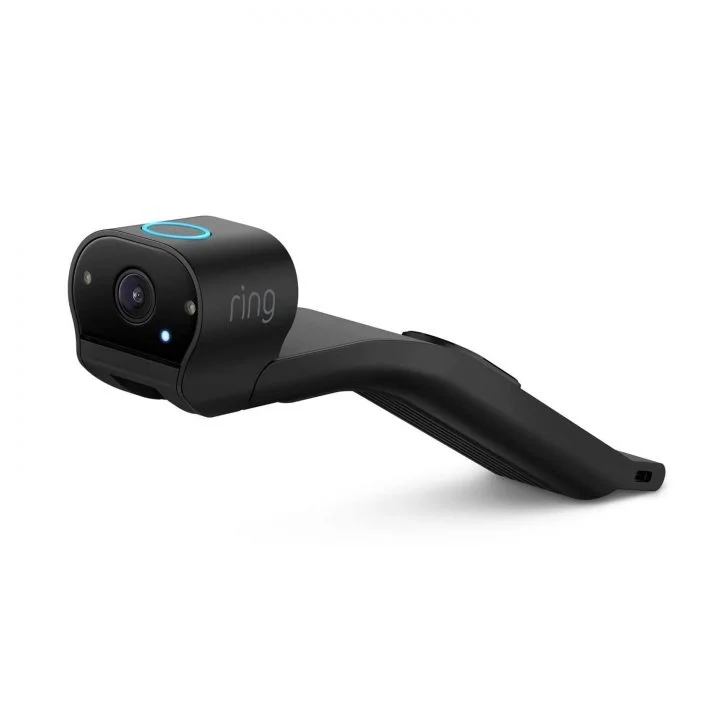 The Ring Car Cam builds upon that company's home cameras and security products offerings by introducing a convenient dash-mounted camera for vehicle owners. The unit features dual-facing HD cameras that consist of two wide-angle cameras with Night Vision, one of which faces the road to capture driving footage, while the other, cabin-facing camera provides security against potential break-ins.
Like its home cameras, the Car Cam provides users with motion alerts and real-time notifications on their smartphone via the Ring app, which users can also use to communicate with anyone inside the vehicle. Additionally, with the paid Ring Protect Go subscription, users can also record and store highlights with voice commands and access up to 180 days of cloud storage.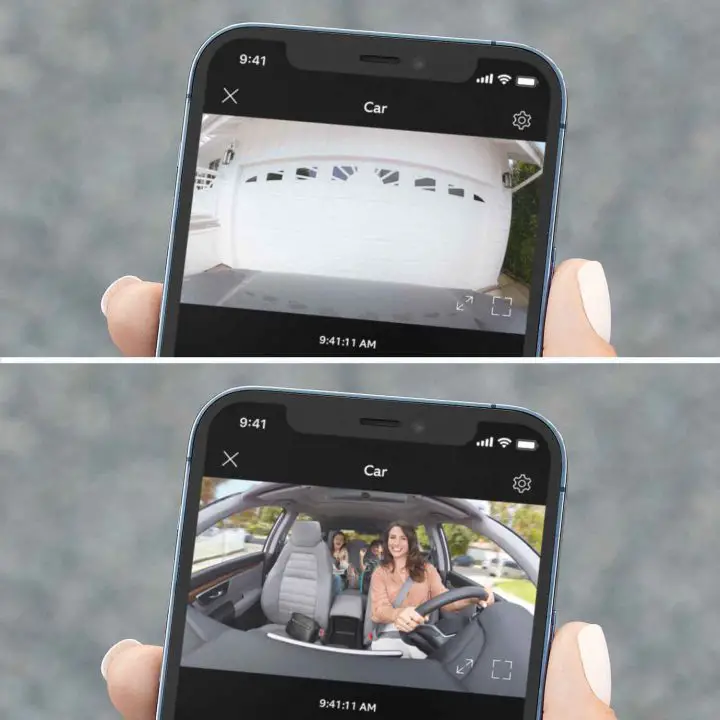 With a retail price of $249.99, the Ring Car Cam is a relatively affordable way to add these features to a vehicle, though it remains to be seen what sort of alternative Ford may offer in the future – possibly with cameras that are already installed in a vehicle, neatly integrated – not sticking out of the top of the dash. For now, however, the Car Cam is already on a 3-6 month backorder, so it's clear that there is an eager market for such a product.
We'll have more on Ford's connected vehicle services competition soon, so be sure and subscribe to Ford Authority for ongoing Ford news coverage.